Residential Heating, Cooling & Indoor Air Quality Services in Dayton, Ohio & Surrounding Areas
Since 1972, we at Greater Dayton Furnace & Air Conditioning have worked hard to become one of the most respected heating and air conditioning service and installation providers in the Greater Dayton Metro Area. We have grown from a small "mom and pop shop" to a large legitimate corporation with a staff of full-time, NATE-Certified HVAC repair and installation technicians available, teams of kind and courteous customer support staff, and hardworking office and management experts who handle all the details. Our vast list of service area locations enables us the opportunity to provide the Five Star Home Services Experience to virtually every homeowner in Central Ohio. We can dispatch service or install technicians to your doorstep, quickly and sometimes even on the same day.
(937) 412-2939
Our Service Area Locations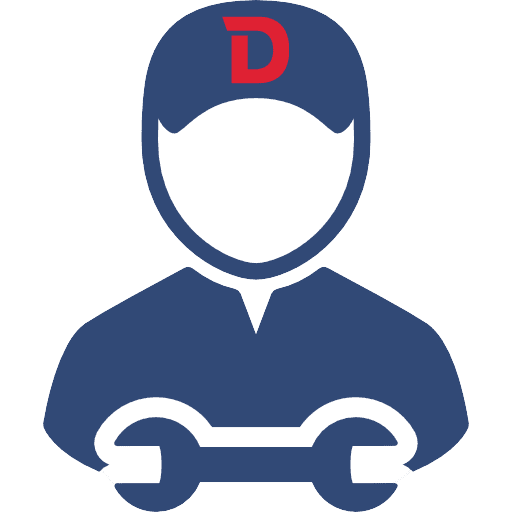 Proudly Serving the Greater Dayton, Ohio Metropolitan Area
At Greater Dayton Furnace & Air Conditioning, we feel that a job is better well done, than being well said. As such, we aren't here to make a sales pitch or tout our products and services so as to pat ourselves on the back.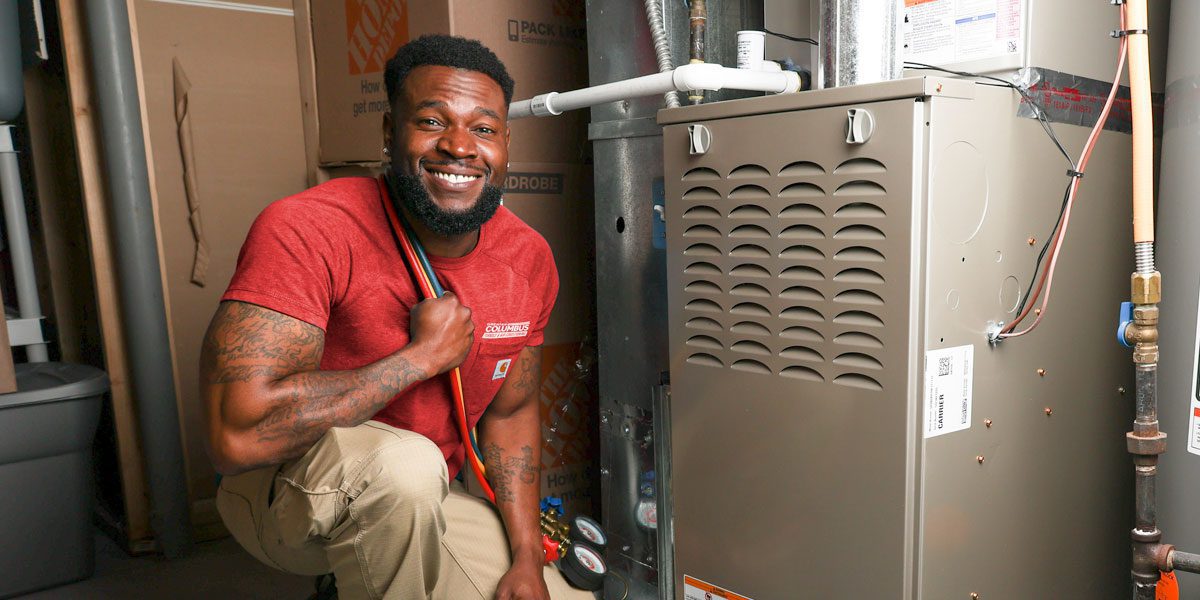 Heating Services
Do you need help with a home heating system or furnace? We stride to provide the best home heating services. Are you looking to make your existing furnace last as long as possible? Are you replacing an older home heating system, outdated heater and looking for a local furnace technician that's fast and affordable?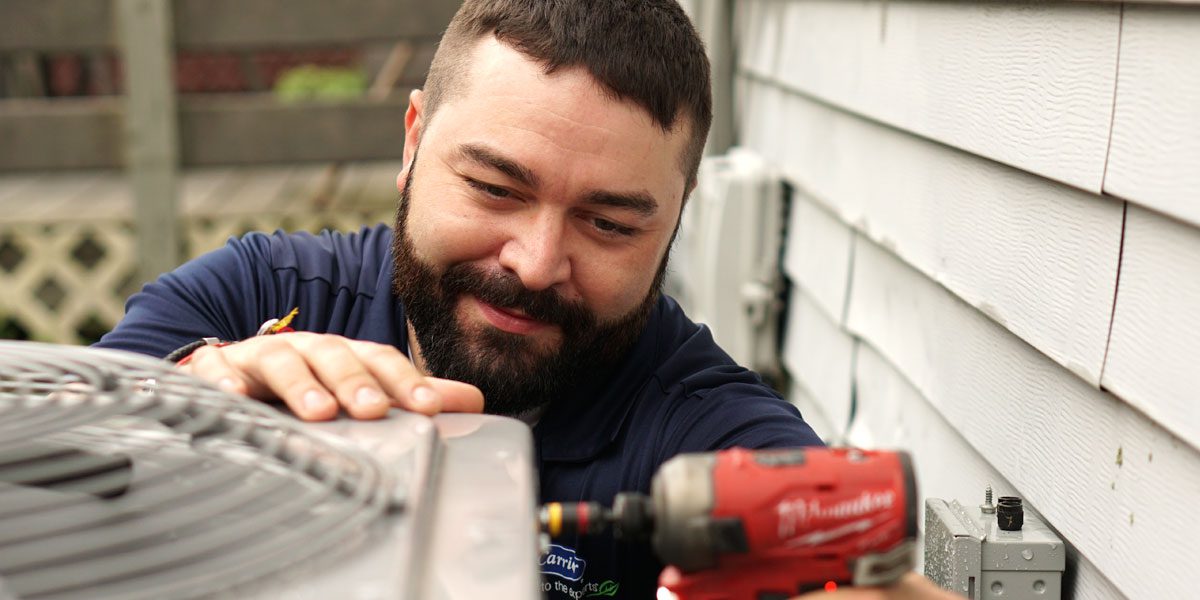 Cooling Services
We offere a wide range of services and products encompass everything related to a home cooling system. Whether you need A/C installation, A/C replacement, A/C repair, or professional A/C maintenance, we are your one-stop HVAC shop in Central Ohio. Our home cooling heroes are always available to come over and help.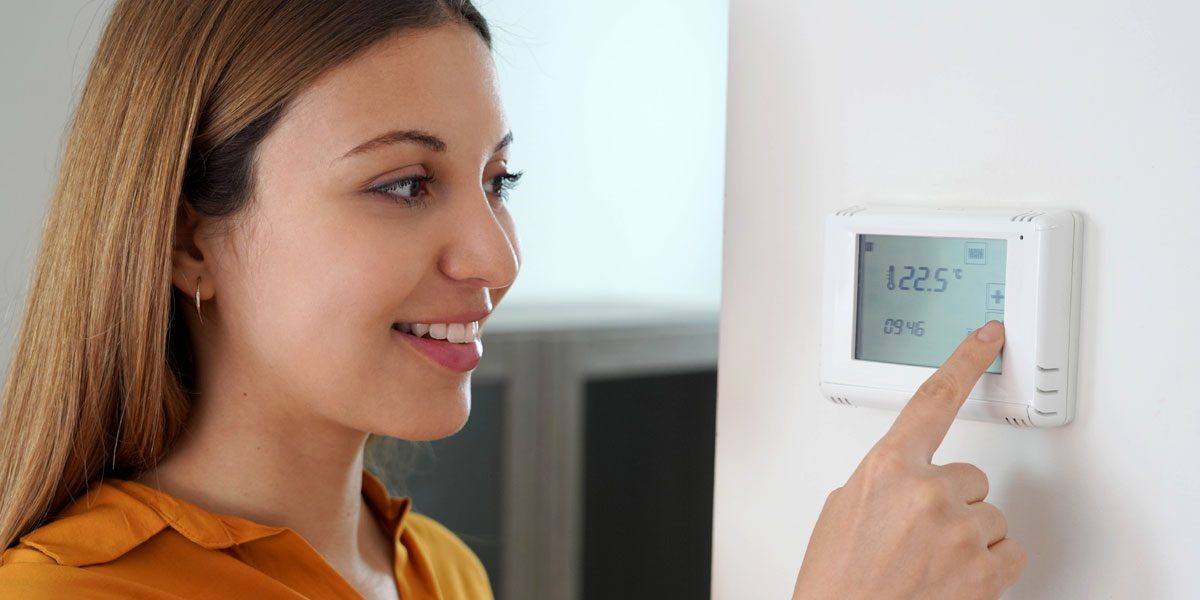 Indoor Air Quality
When it comes to all around indoor comfort and air quality, we at Greater Dayton Furnace & Air Conditioning put the "care" in air care. If you need an "indoor air quality expert near me" or an "air care company near me" and you live in Southwestern Ohio, you are in the right place.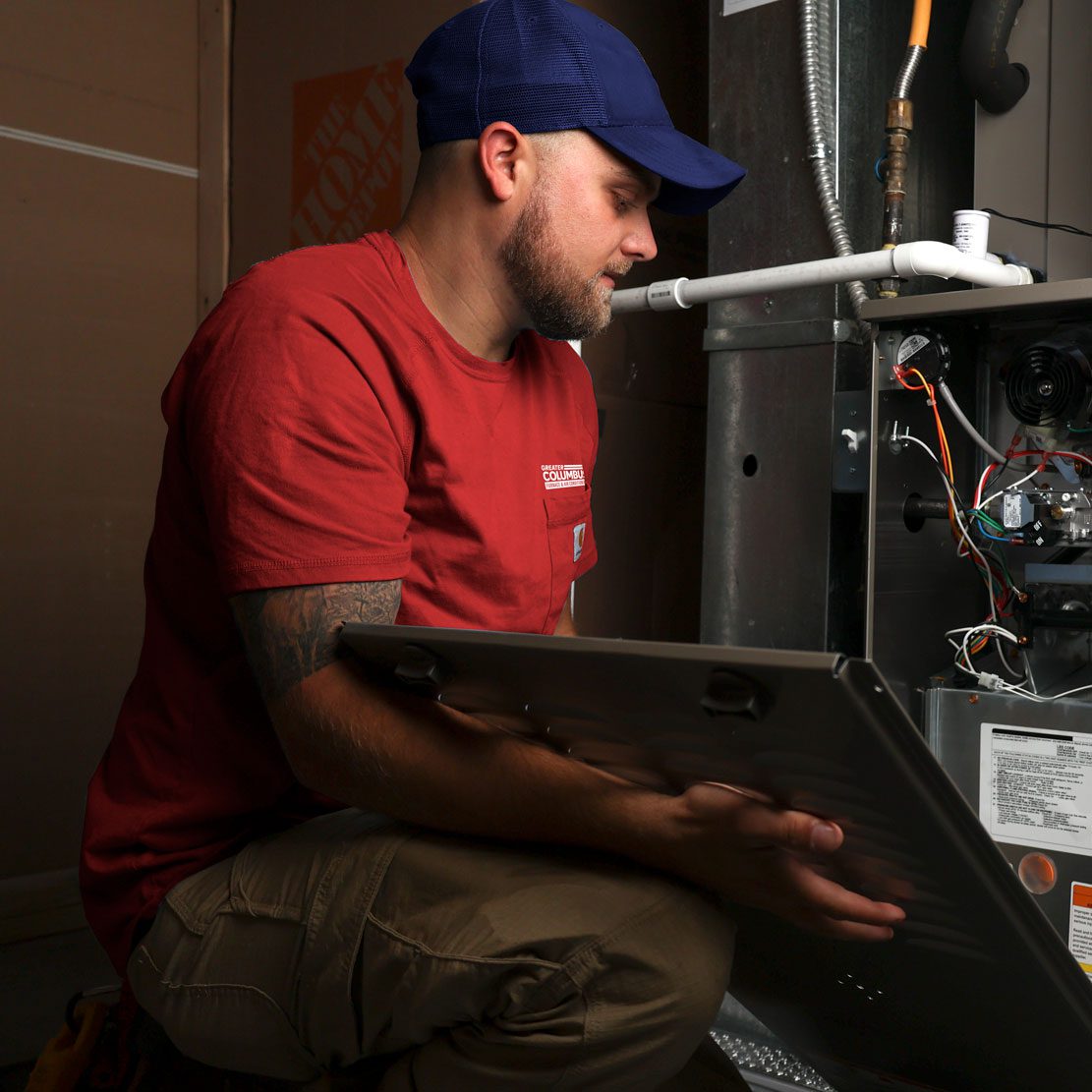 Heating System Services in Greater Dayton, OH
Winters are chilly in Ohio! Fortunately, comfort is always a quick and easy phone call away when you choose Greater Dayton Furnace & Air Conditioning. Whether your furnace is on the fritz, or even if you question whether it's equipped to handle another Ohio winter, don't wait until it's too late! Call us today! We offer a complete selection of HVAC products and services such as Furnace Repair, Furnace Tune-Up + Safety Checks, and Furnace Installation.
Cooling Services in Greater Dayton, Ohio & Surrounding Areas
Ohio summers aren't simply hot, they can be downright muggy as well, making things uncomfortable outside. Having a cool sanctuary inside isn't merely a luxury. At times like these, it becomes a necessity. Your local home cooling specialists here at Greater Dayton Furnace & Air Conditioning understands this better than anyone. We offer the full spectrum of air conditioning services for Clark County's warm months of summer. We offer A/C installation, home cooling system maintenance, and air conditioning repairs! We can run diagnostics on your air conditioning equipment with no strings attached and we always offer free A/C installation estimates.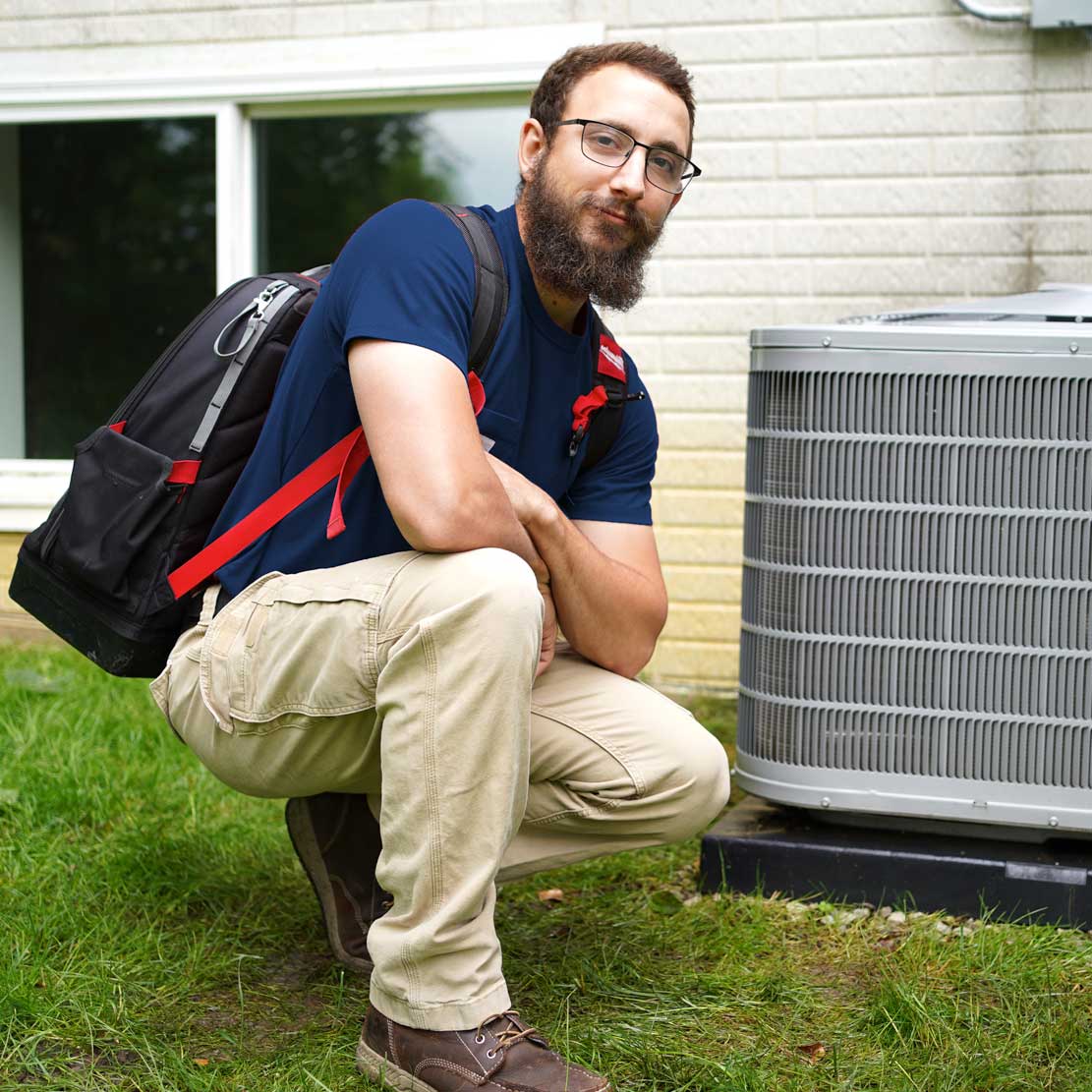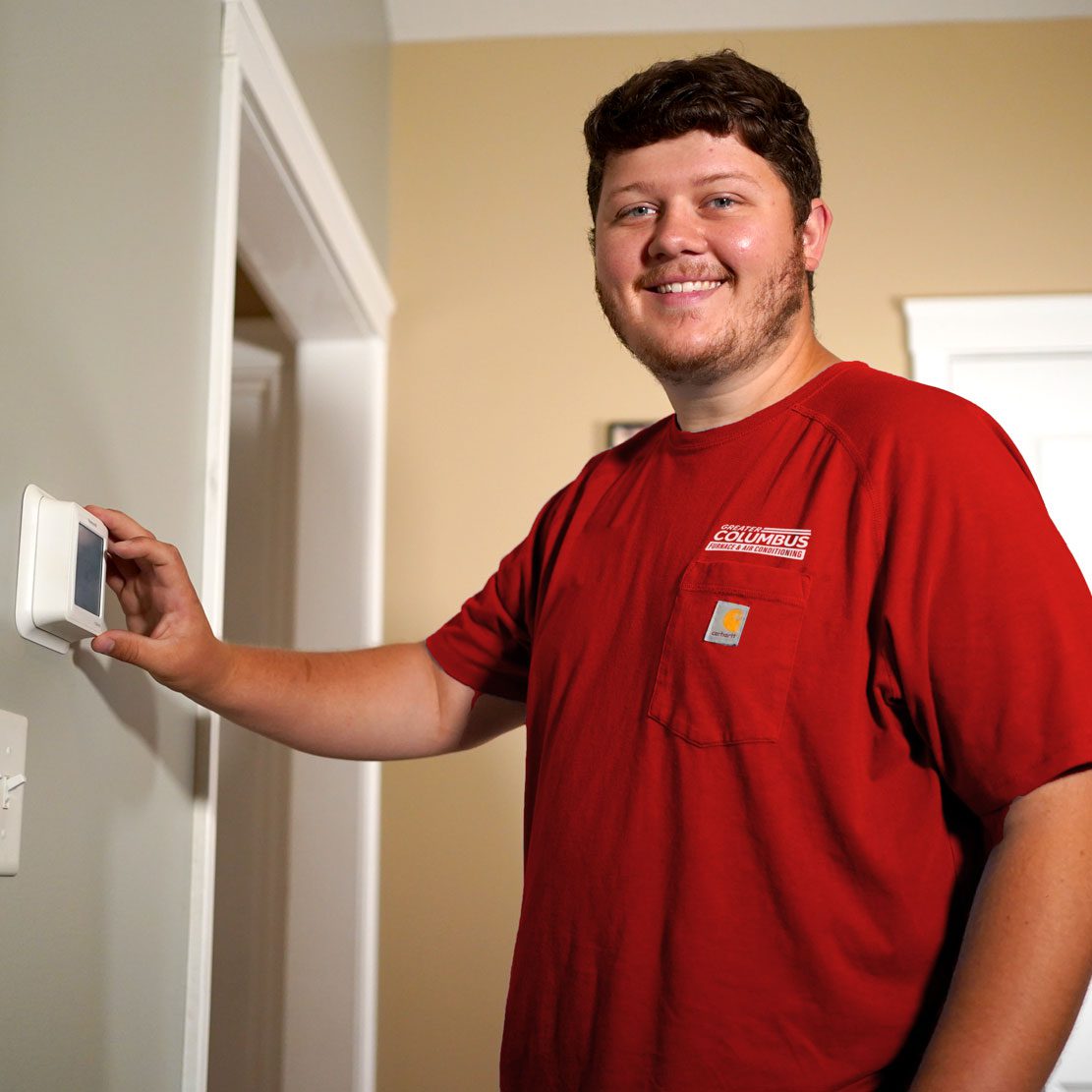 Indoor Air Quality Services in Greater Dayton, OH
Health officials recognize Indoor Air Quality as a serious matter with severe health implications. Research frequently shows us that indoor air pollution has a profound impact on our health and well-being. As a result, more homeowners are taking action to ensure their homes have new, clean, healthy air quality in addition to optimal comfort levels. At Great Dayton Furnace & Air Conditioning, we care about the air you breathe. Because Indoor Air Quality is so important, we carry a wide range of quality products and offer all kinds of services to help you keep the air you breathe free of airborne pollutants like viruses, bacteria, mold particles, germs, dust, and other indoor air contaminants.
We Service All HVAC Brands
If it's an HVAC system, we can service it! Some of the name brands you might have on your HVAC equipment include big names like: Carrier, Amana, American Standard, Bryant, Armstrong, Goodman, Coleman, Comfort-Aire, Frigidaire, Kelvinator, LG, Lennox, Maytag, Mitsubishi, Rudd, Rheem, Tempstar, Trane, York and Westinghouse. With all the brands we carry and install, the HVAC equipment manufacturers extend a 10-year warranty on all the parts and equipment that go with their home HVAC equipment.
Why Choose Greater Dayton Furnace & Air Conditioning in Dayton, Ohio & Surrounding Areas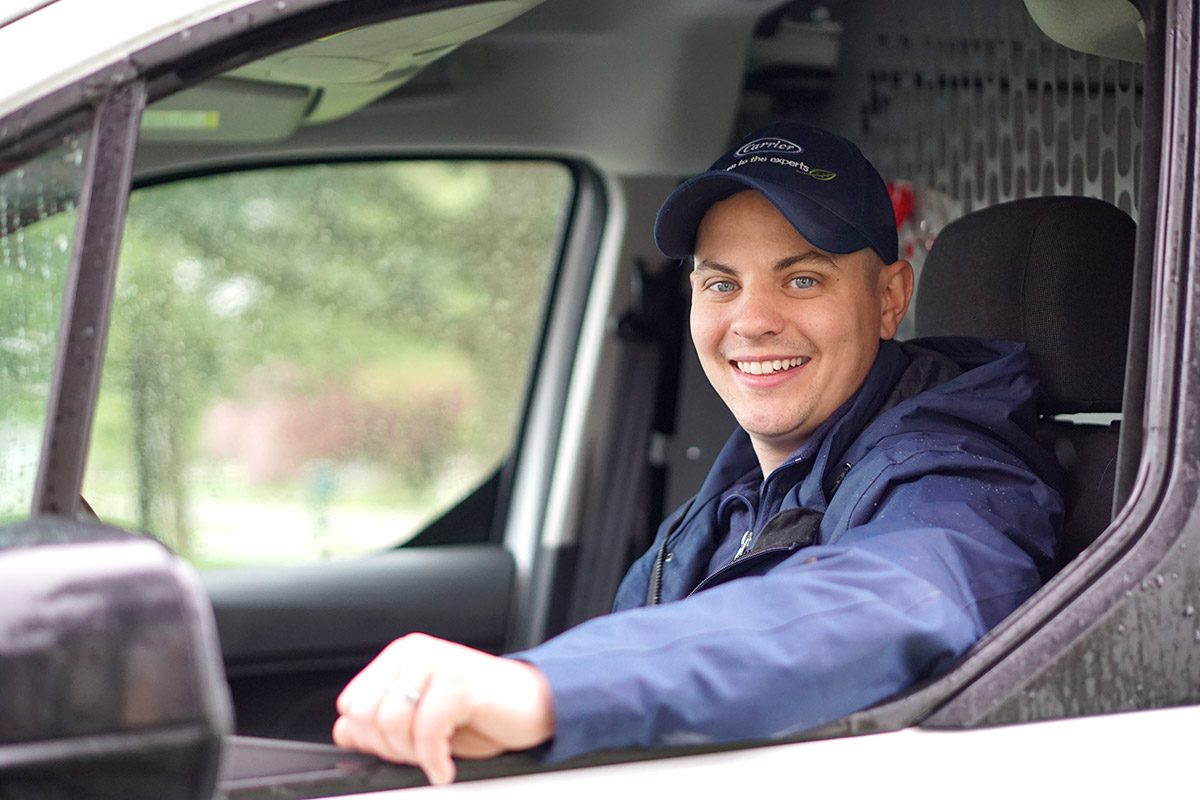 If you're looking for a home heating and cooling team you can trust, you need look no further than Greater Dayton Furnace & Air Conditioning — where our mission is your comfort.
Because we are always here and ready when you need us, all you have to do is give us a call. Trust us, we've seen it all. No job is too big or too small. Our home heating and cooling specialists have the low prices you want, the high-quality HVAC services you need and the superior home comfort you deserve.
We are fully insured, NATE-certified, and we have a long proven track-record of superior customer care. On top of that, we always guarantee customer satisfaction and stand behind every job we do. We offer homeowners in the Dayton, Montgomery and Cuyahoga County areas 24-hour emergency HVAC services 365 days a year, including weekends and holidays. We sell, install, service and repair all the major brands of home heating and cooling equipment (heat pumps, furnaces, heating systems and air conditioners) with the latest cutting-edge HVAC technology. When you call us out to your Southwestern Ohio area home to work on your heater or A/C or install a new HVAC system, you are treated with the utmost professionalism, the utmost care and friendliness by a tried-and-tested employee of our family company who's state-certified and who we have vetted, drug tested, and screened above and beyond the state's requirements. The reason we screen our employees like this, and train them further in house, is because we want to make sure we are sending you the absolute best the local HVAC industry has to offer.
And we don't stop there. Because home comfort is our calling, we want you to live in comfort all year long. So pick up that phone. With us, comfort is always a fast and easy phone call away.
Call us today at (937) 412-2939 or click here to schedule an affordable HVAC service today.