Professional Furnace Installation & Replacement in Dayton, OH
Purchasing and installing a new home heating system or furnace is a major decision and a major investment. Because of this, it's a decision that must not be taken lightly and without a fair amount of research.
Choose us to install your next furnace! We carry products from top HVAC brands such as Trane®, Lennox®, and many more. Are you a homeowner who's not sure what the best heating system is for your home? Our expert technicians will be with you along the way, from initial consultation to ordering the equipment, to installation. They'll answer any and all questions that arise. Learn more about Furnace Installation and schedule services with Greater Dayton Furnace & Air Conditioning today!
"Should I Repair Or Replace My Furnace?"
Sometimes we have to ask ourselves: "Should I repair my furnace, or replace it?" Rest assured in times like these, that we have a set of guiding principles in helping make this decision. Those are as follows: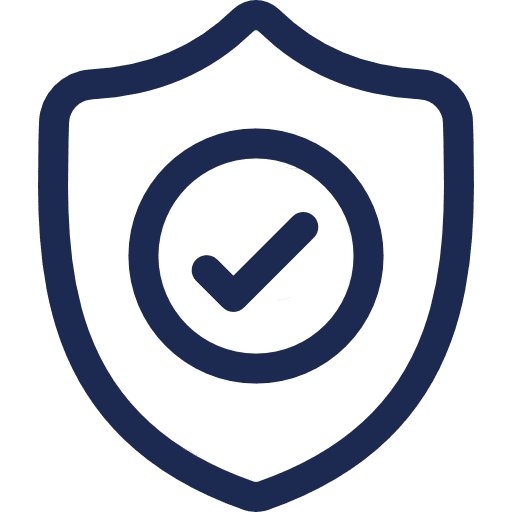 How Safe is The Unit?
With furnaces being a leading cause of home fires, safety is more than merely a saying in our industry. There's no doubt about it, safety must come first. Anytime a furnace poses any sort of health or safety hazard and the repair to correct it is overly costly or relatively impermanent, replacement is the way to go. A prime example would be if the heat exchanger is cracked. Something like this could cause carbon monoxide to leak, which could be fatal, as well as pose a fire hazard.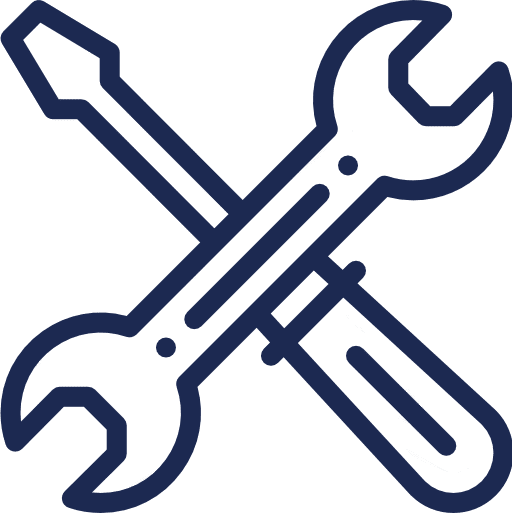 How Old is The Unit?
The average lifespan of a furnace fluctuates between 15 and 20 years usually. Then compare your furnace's age to how well it's performing. If you aren't sure how old your system is, most furnace installers will write the date of installation on the face of the unit when they install it. If you don't see it anywhere, you can also get the serial number and model information on the metal identification plate inside the door and call the manufacturer to see how old the unit is.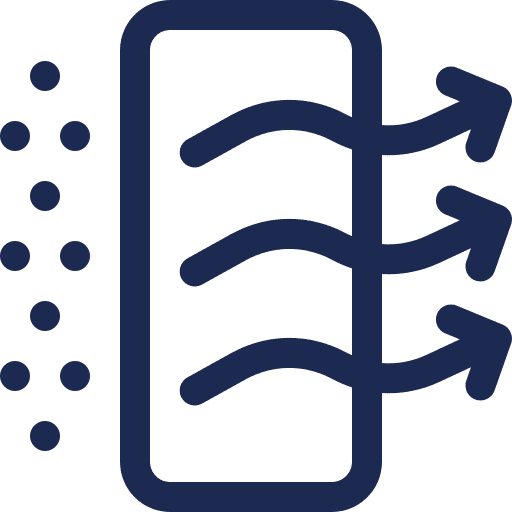 How Efficient is The Unit?
When heating equipment doesn't perform efficiently, it's not able to heat the home as effectively as it should, which means you end up paying more in heating costs. One major indicator of when a furnace is inefficient is when you find there are parts of the home that are hotter or colder than others. These uneven heating issues happen more frequently with older systems that are outdated as they have to work harder to heat the whole house.
HVAC FINANCING
Buy Today, Pay Over Time with HVAC Financing
Are you trying to replace a furnace, A/C unit, or residential HVAC system and need help with home comfort system finance options or credit options to cover the cost of installation, HVAC replacement or repairs? See our amazing HVAC finance programs and credit options we have available below! We've partnered up with several financial institutions to help our customers keep their homes comfortable year-round.
With our credit options, you can enjoy optimal comfort in your home now by making affordable monthly payments, regular installments, until the equipment is paid off over time. By utilizing a multitude of lenders and financial institutions, our HVAC finance options here are second to none.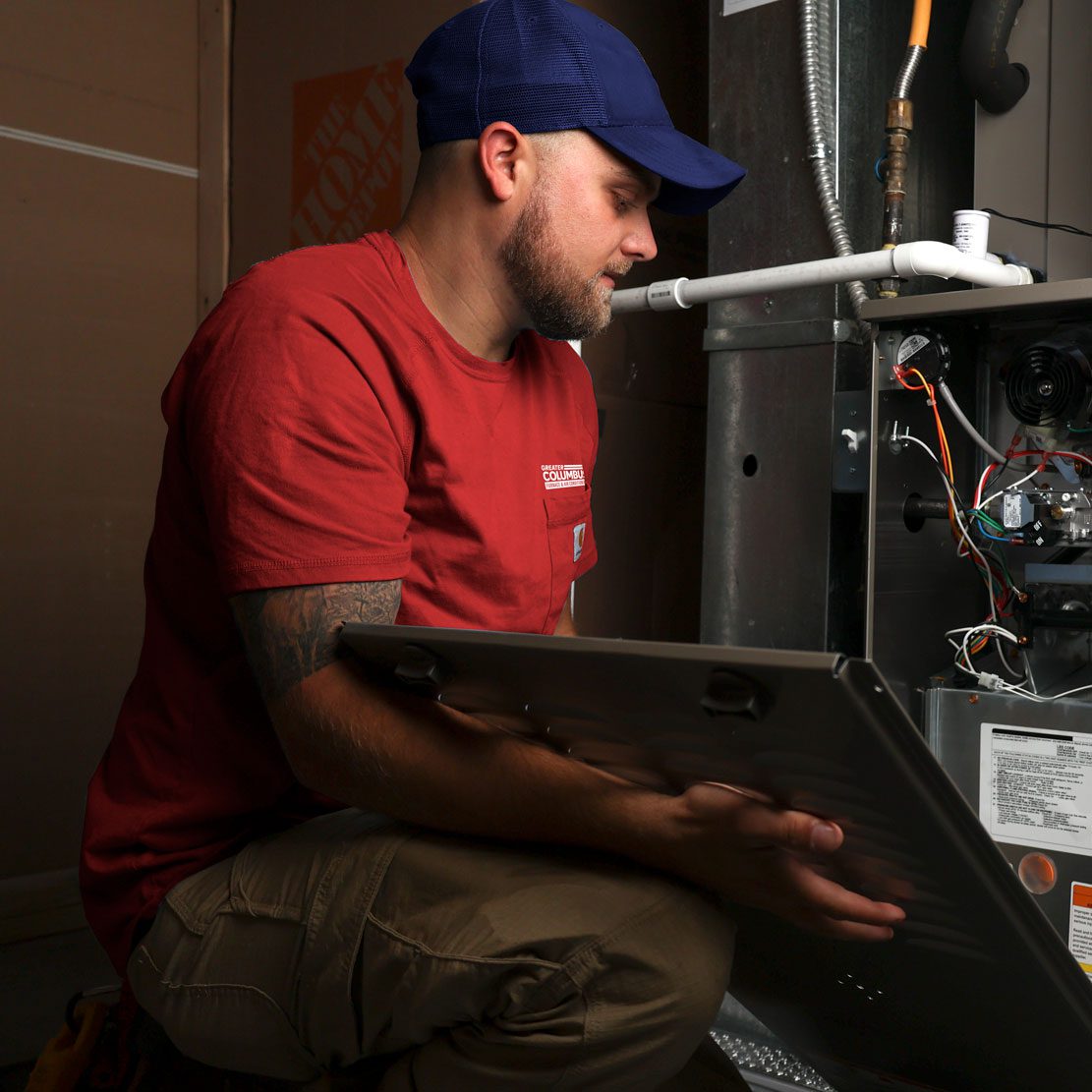 Installation is Easy in Dayton, OH
If you have a furnace that needs replacement, call us first. We are your local, trusted team for Furnace Replacement and Installation in Dayton, OH! If you need a new heating system, you have a lot of options to select from when you call us for installation. We carry products from industry-leading manufacturers such as Lennox, and more. Our experienced heating experts can assist you in deciding which option will be best for your specific situation. Whether you want to look into electric heat pumps or would prefer a natural gas furnace, we can help. Our technicians will provide knowledgeable options to help you choose the best heating replacement option.
How to Know When to Replace a Furnace in Hamilton County
Although there are many factors to consider when trying to determine when you should replace a home heating system, the first thing you'll want to look at is the system's age. The average lifespan of a furnace is typically between 15 and 20 years. Heat pumps, on the other hand, are usually only good for 10 to 15 years because they're used year-round. When looking at the furnace's age, the biggest factors that impact how long it'll be good for include how well it was maintained, how often, how well it was installed in the first place and the frequency and costs of repairs.
If the equipment was maintained by a previous homeowner, you need to consider the chances they might have tried cutting costs by performing the maintenance on their own, or not having it performed at all. If they tried performing the maintenance on their own, they are likely to have skipped over important steps because of a lack of experience. On the other hand, if you aren't sure whether maintenance was performed regularly, it's best to keep in mind that it might not have been.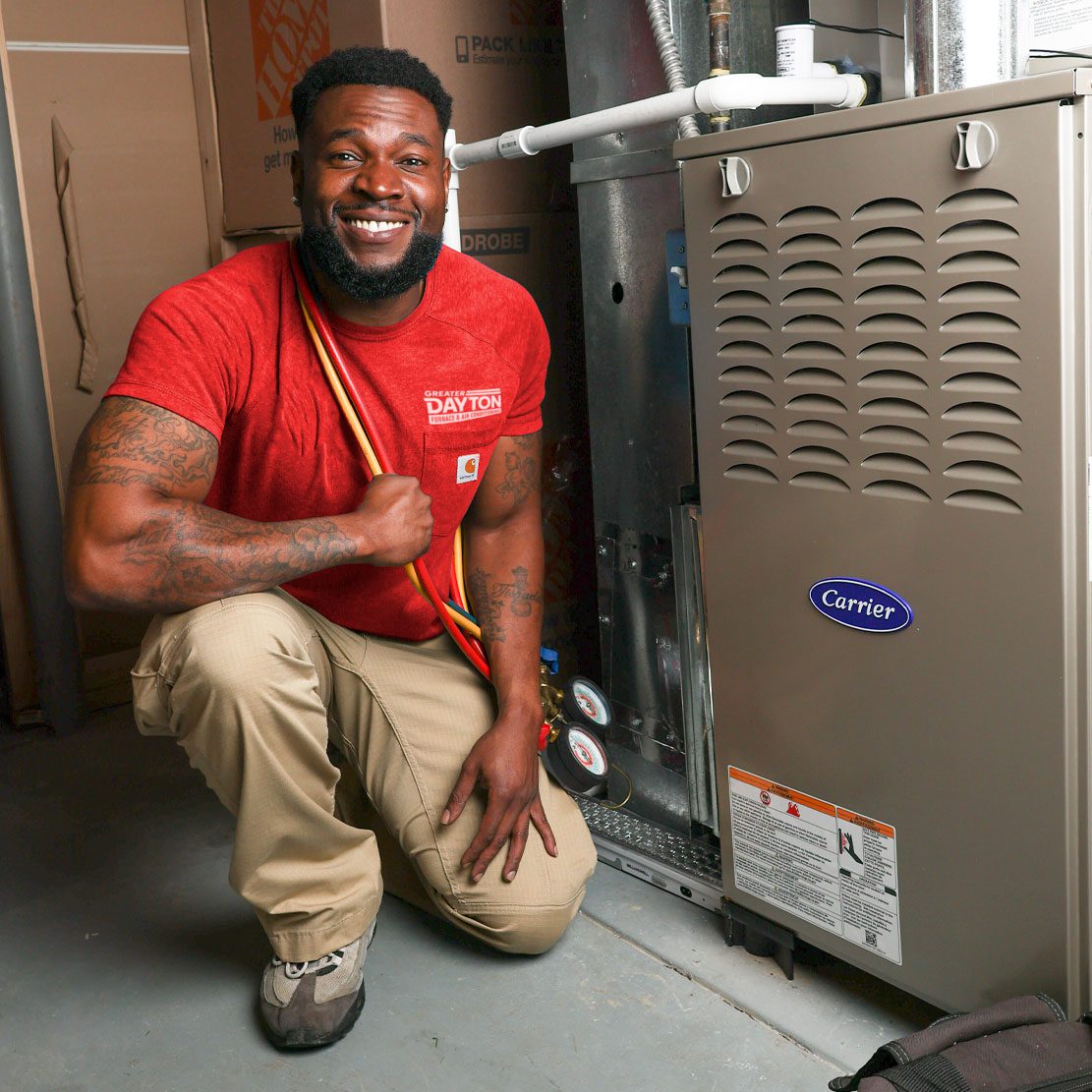 We Service All HVAC Brands
If it's an HVAC system, we can service it! Some of the name brands you might have on your HVAC equipment include big names like: Carrier, Amana, American Standard, Bryant, Armstrong, Goodman, Coleman, Comfort-Aire, Frigidaire, Kelvinator, LG, Lennox, Maytag, Mitsubishi, Rudd, Rheem, Tempstar, Trane, York and Westinghouse. With all the brands we carry and install, the HVAC equipment manufacturers extend a 10-year warranty on all the parts and equipment that go with their home HVAC equipment.
Why Choose Greater Dayton Furnace & Air Conditioning in Dayton, Ohio & Surrounding Areas

If you're looking for a home heating and cooling team you can trust, you need look no further than Greater Dayton Furnace & Air Conditioning — where our mission is your comfort.
Because we are always here and ready when you need us, all you have to do is give us a call. Trust us, we've seen it all. No job is too big or too small. Our home heating and cooling specialists have the low prices you want, the high-quality HVAC services you need and the superior home comfort you deserve.
We are fully insured, NATE-certified, and we have a long proven track-record of superior customer care. On top of that, we always guarantee customer satisfaction and stand behind every job we do. We offer homeowners in the Delaware, Franklin and Fairfield County areas 24-hour emergency HVAC services 365 days a year, including weekends and holidays. We sell, install, service and repair all the major brands of home heating and cooling equipment (heat pumps, furnaces, heating systems and air conditioners) with the latest cutting-edge HVAC technology. When you call us out to your Central Ohio area home to work on your heater or A/C or install a new HVAC system, you are treated with the utmost professionalism, the utmost care and friendliness by a tried-and-tested employee of our family company who's state-certified and who we have vetted, drug tested, and screened above and beyond the state's requirements. The reason we screen our employees like this, and train them further in house, is because we want to make sure we are sending you the absolute best the local HVAC industry has to offer.
And we don't stop there. Because home comfort is our calling, we want you to live in comfort all year long. So pick up that phone. With us, comfort is always a fast and easy phone call away.
Call us today at (937) 412-2939 or click here to schedule an affordable HVAC service today.