Expert Furnace Repair Services on Dayton, OH
Is your furnace on the fritz? Did your home heating system quit working, or is it starting to show signs of old age indicating there could be bigger problems on the horizon? Furnace failure and other heating system problems are among the worst of headaches to have to deal with during an Ohio winter, and it can be an outright nightmare when there are children in the home or elderly family members.
Whether you find yourself waking up to a cold home, your system isn't responding to the thermostat, or you're arriving home after a long day at work and finding your furnace has been out — when a homeowner loses heat during the winter it's a stressful situation. We're here for you when your furnace breaks down and needs to be repaired, even in case of an emergency.
Does Your Furnace Need to be Repaired?
When colder temperatures start rolling in and the hours of daylight dwindle, homeowners need to give their furnaces a little extra consideration and care before the truly cold weather hits and the home heating season is in full swing. If your furnace or heat system is over 10 years old, or if it's not performing like it used to, we put together the following list of our top four signs your home heating equipment might be needing a repair soon: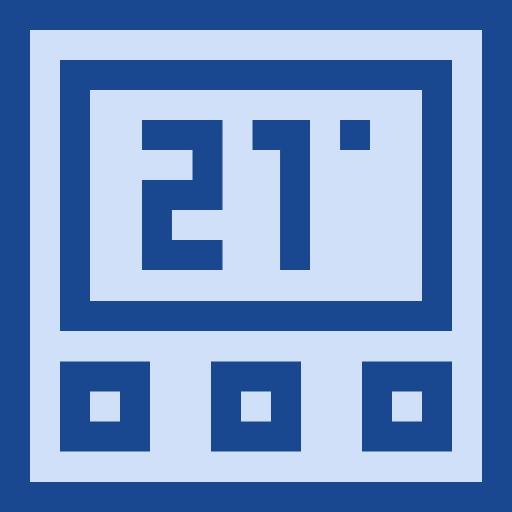 No Response to Thermostat
If your furnace isn't kicking on and your home is feeling frigid, it could be the result of a thermostat malfunction. Check the batteries and wiring. If your furnace isn't responding to your thermostat, give us a call right away and we can help!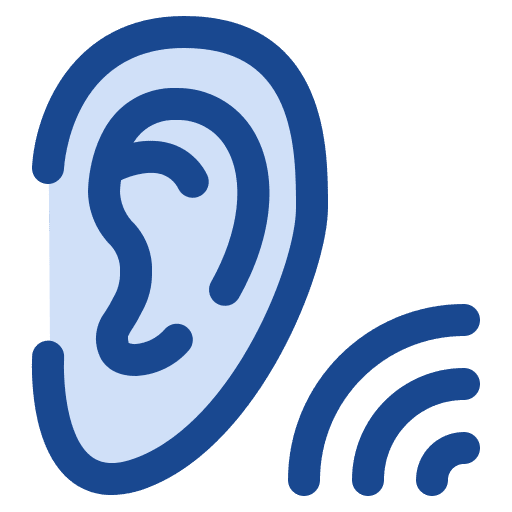 Unusual Noises
It's entirely normal to hear a faint hum coming from your furnace's motor. It's abnormal for a furnace to make weird or loud, jerky, squeaky, or strange noises. The difference between normal healthy sounds should be fairly obvious.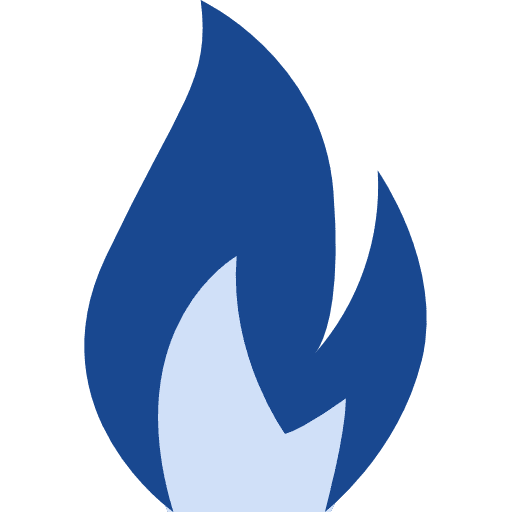 Yellow Pilot Light
The pilot light should be blue. If the flame in your pilot light is yellow, it is a sign of trouble and should be taken seriously. Yellow flames are a result of a mixture of gases and this means the furnace isn't working right.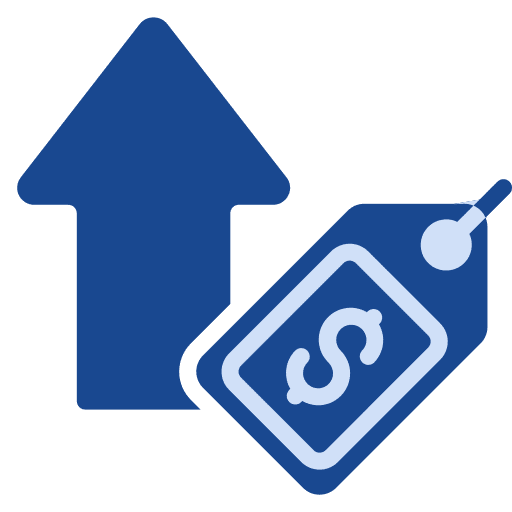 Heating Bills Increase
There are several things that could cause a furnace's performance to drag or degrade. Because of this, it's best to play it safe and give us a call so we can identify the problem and look at ways to affordably resolve it.
We Service All HVAC Brands
If it's an HVAC system, we can service it! Some of the name brands you might have on your HVAC equipment include big names like: Carrier, Amana, American Standard, Bryant, Armstrong, Goodman, Coleman, Comfort-Aire, Frigidaire, Kelvinator, LG, Lennox, Maytag, Mitsubishi, Rudd, Rheem, Tempstar, Trane, York and Westinghouse. With all the brands we carry and install, the HVAC equipment manufacturers extend a 10-year warranty on all the parts and equipment that go with their home HVAC equipment.
HVAC FINANCING
Buy Today, Pay Over Time with HVAC Financing
Are you trying to replace a furnace, A/C unit, or residential HVAC system and need help with home comfort system finance options or credit options to cover the cost of installation, HVAC replacement or repairs? See our amazing HVAC finance programs and credit options we have available below! We've partnered up with several financial institutions to help our customers keep their homes comfortable year-round.
With our credit options, you can enjoy optimal comfort in your home now by making affordable monthly payments, regular installments, until the equipment is paid off over time. By utilizing a multitude of lenders and financial institutions, our HVAC finance options here are second to none.
Why Choose Greater Dayton Furnace & Air Conditioning in Dayton, Ohio & Surrounding Areas

If you're looking for a home heating and cooling team you can trust, you need look no further than Greater Dayton Furnace & Air Conditioning — where our mission is your comfort.
Because we are always here and ready when you need us, all you have to do is give us a call. Trust us, we've seen it all. No job is too big or too small. Our home heating and cooling specialists have the low prices you want, the high-quality HVAC services you need and the superior home comfort you deserve.
We are fully insured, NATE-certified, and we have a long proven track-record of superior customer care. On top of that, we always guarantee customer satisfaction and stand behind every job we do. We offer homeowners in the Delaware, Franklin and Fairfield County areas 24-hour emergency HVAC services 365 days a year, including weekends and holidays. We sell, install, service and repair all the major brands of home heating and cooling equipment (heat pumps, furnaces, heating systems and air conditioners) with the latest cutting-edge HVAC technology. When you call us out to your Central Ohio area home to work on your heater or A/C or install a new HVAC system, you are treated with the utmost professionalism, the utmost care and friendliness by a tried-and-tested employee of our family company who's state-certified and who we have vetted, drug tested, and screened above and beyond the state's requirements. The reason we screen our employees like this, and train them further in house, is because we want to make sure we are sending you the absolute best the local HVAC industry has to offer.
And we don't stop there. Because home comfort is our calling, we want you to live in comfort all year long. So pick up that phone. With us, comfort is always a fast and easy phone call away.
Call us today at (937) 412-2939 or click here to schedule an affordable HVAC service today.