Indoor Air Quality Products and Services in Dayton, OH
Because Americans spend an average of 90 percent of their time inside< and because most homes are specifically sealed airtight to keep comfortable air from escaping, harmful pollutants like dust, pet dander, and pollen can't escape. A lot of health officials are working to raise awareness to warn people that Indoor Air Pollution is an important health issue that affects each of us in more ways than we realize. Because Indoor Air Quality goes hand-in-hand with Heating, Ventilation, and Air Conditioning, we urge our customers to give this topic careful consideration. It affects the health, well-being, mood, energy levels of ourselves and everyone else in our homes. Are you interested in improving your Indoor Air Quality in your Dayton, OH home? Let the experts at Greater Dayton Furnace & Air Conditioning help you improve the air you and your family breathe in daily.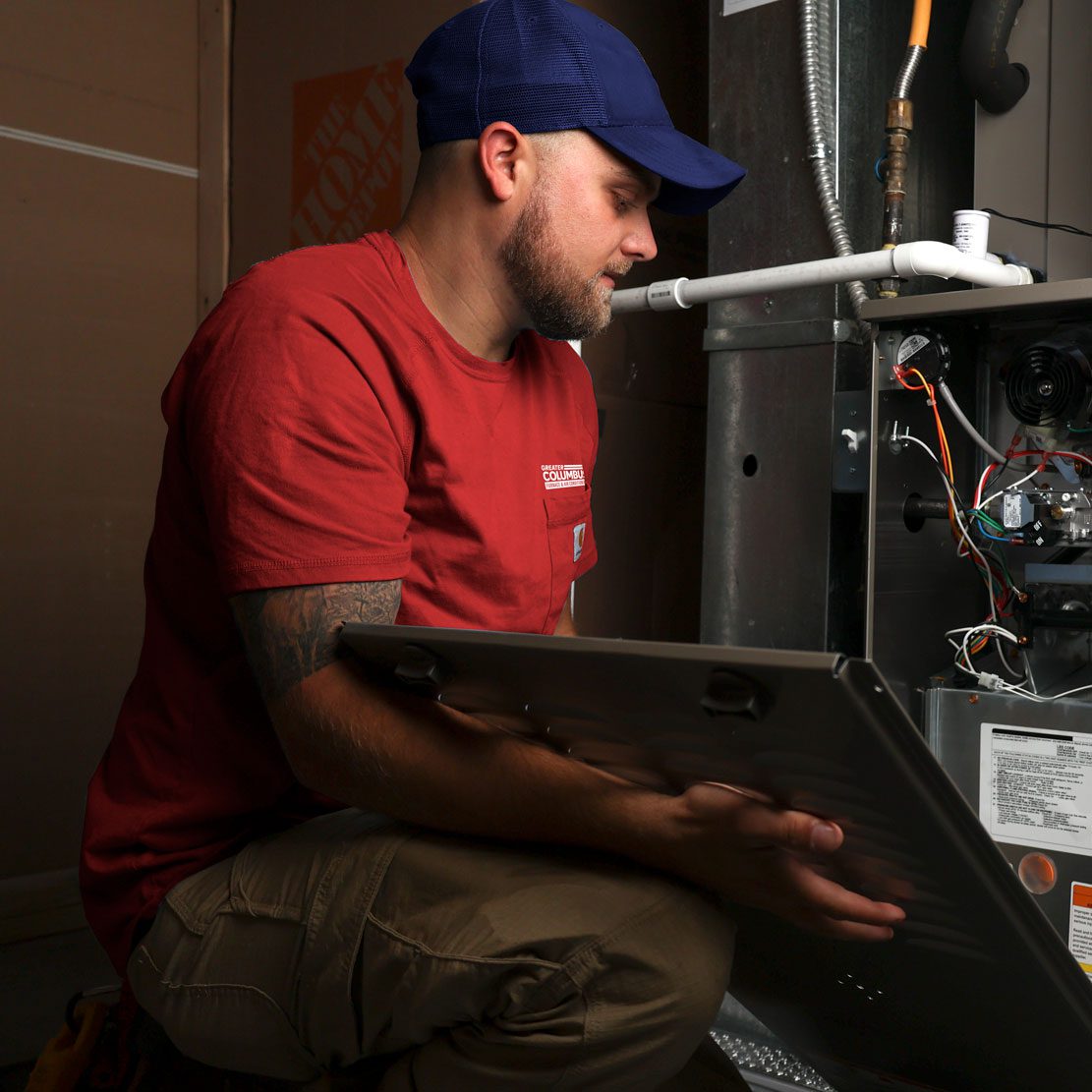 What is Indoor Air Quality?
The definition of Indoor Air Quality is "the quality of air inside a home or building, particularly as it relates to the comfort, health, and well-being of the people within. By reducing or eliminating indoor pollutants that are in your air supply, you can lessen the risk of health problems significantly. However, the concern with a lot of indoor air pollution sources is that many of the health implications aren't necessarily obvious immediately after exposure to them. Often, it can take years before serious health issues are noticeable. Because of this, you should ask yourself: "What types of invisible toxins are floating around in the air I breathe in my home?"
How Important is Indoor Air Quality?
Promoting clean and healthy breathing conditions in a home is essential for the health and overall well-being of that inside. With Americans spending most of their time indoors, this issue is magnified. Inside the average home and workplace, experts are finding smoke, aerosol, carbon monoxide, radon, lead, mold, mildew, chemicals, and other toxic particles in the air supply. Symptoms of exposure, although not always immediate, including allergies, headaches, fatigue, and other breathing problems, in addition to irritation of the eyes, throat, nose, and skin. On a more serious note, the more severe indoor pollutants can cause heart disease, cancer, respiratory problems, and other grave long-term health conditions.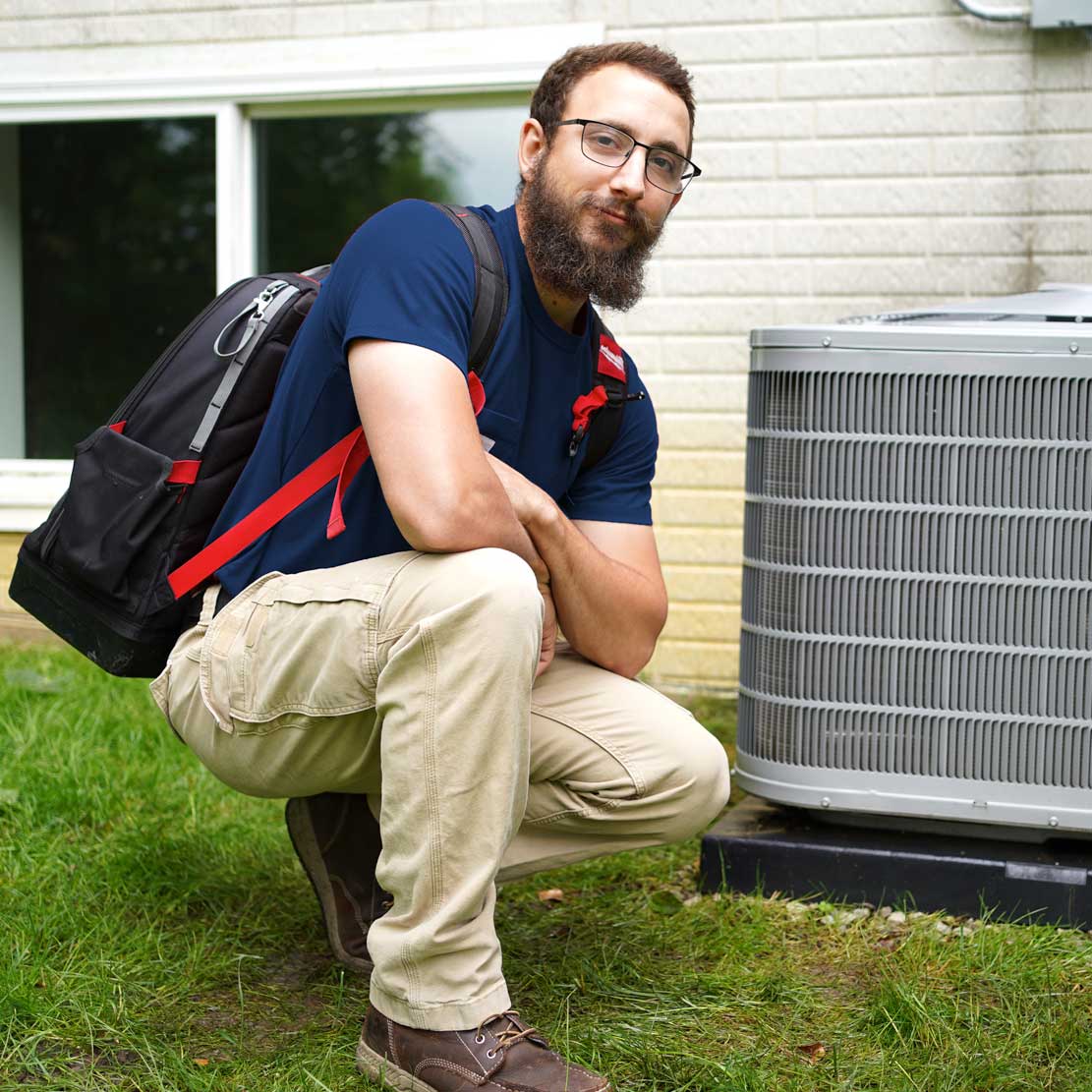 Do You Have an Indoor Air Quality Problem?
Occasionally, you can get an idea of the quality of air in a dwelling by taking a close look at the health of the people who reside in it and breathe the air day in and day out. If you or anyone else living in the home has been experiencing congestion, sneezing spells, headaches, coughing, watery eyes, and/or recurring nosebleeds, we suggest taking a closer look at your Indoor Air Quality.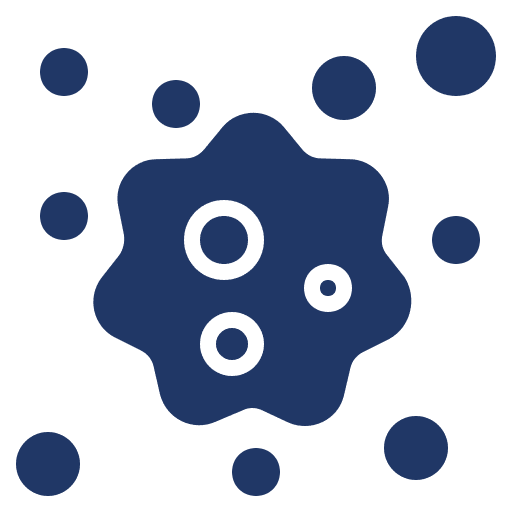 Mold and Mildew
Homes that have high levels of humidity are prone to mold and mildew growth, especially if they are lacking proper air circulation. If you are noticing musty fragrances in your home and you notice green or black spots on any of your surfaces and particularly around sinks, toilets, bathtubs, and other areas that are exposed to moisture, you should call us right away so we can discuss it.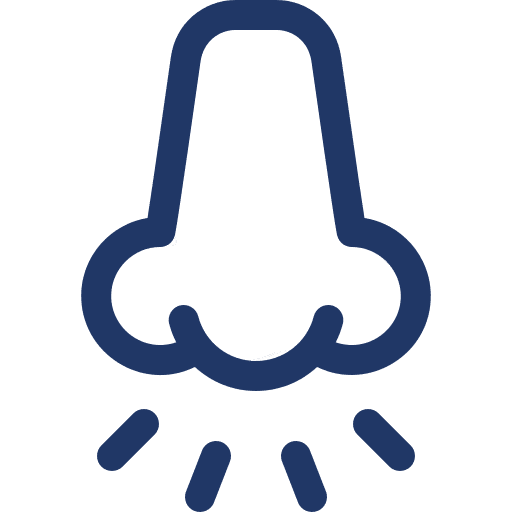 Strange Smells
If you're smelling anything pungent or unpleasant in your home, it's an obvious sign that you have indoor air quality issues somewhere. Sometimes, these types of odors emanate from mildew or mold growth. Other smells could indicate some kind of pest or rodent infestation, which should be taken care of as soon as possible as well. Other odors are clear indications of chemicals in the air, or decomposing materials, dirt, dust, or some kind of debris on your surfaces somewhere inside.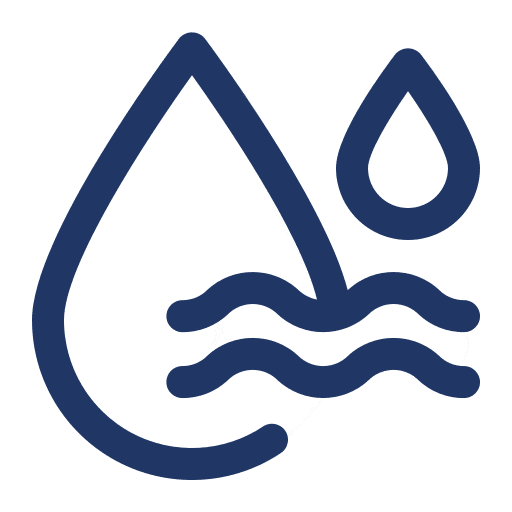 Humidity Levels
The optimal range for levels of humidity in a home is between 30 and 50 percent throughout the year. If your home lacks humidity, you are more vulnerable to the unhealthy effects of excessively arid air. If you have too much humidity, conversely, your air quality isn't optimal either and your home is at risk for mold development, mildew, and microbes. We offer both humidifiers and dehumidifiers to reach this balance.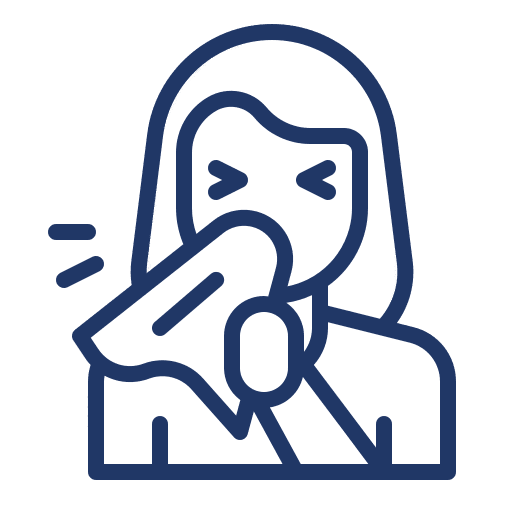 Allergy Symptoms
Often, allergy symptoms are the body's response to dust, dirt, pollen, and other pollutants in a home's air supply. Usually, these types of particles tend to be more concentrated in enclosed areas like residential settings, as opposed to outdoor settings where the air is fresh and cleaned by nature.
Why Choose Greater Dayton Furnace & Air Conditioning in Dayton, Ohio & Surrounding Areas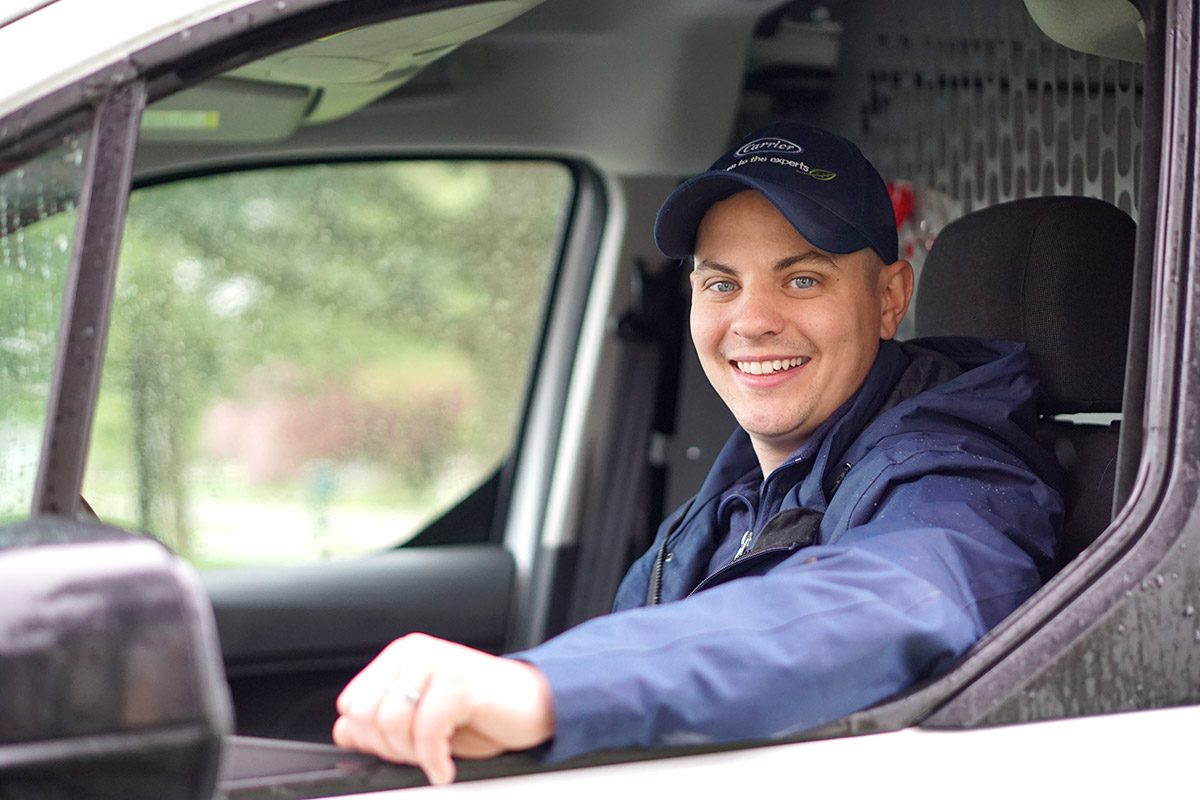 If you're looking for a home heating and cooling team you can trust, you need look no further than Greater Dayton Furnace & Air Conditioning — where our mission is your comfort.
Because we are always here and ready when you need us, all you have to do is give us a call. Trust us, we've seen it all. No job is too big or too small. Our home heating and cooling specialists have the low prices you want, the high-quality HVAC services you need and the superior home comfort you deserve.
We are fully insured, NATE-certified, and we have a long proven track-record of superior customer care. On top of that, we always guarantee customer satisfaction and stand behind every job we do. We offer homeowners in the Dayton, Montgomery and Cuyahoga County areas 24-hour emergency HVAC services 365 days a year, including weekends and holidays. We sell, install, service and repair all the major brands of home heating and cooling equipment (heat pumps, furnaces, heating systems and air conditioners) with the latest cutting-edge HVAC technology. When you call us out to your Southwestern Ohio area home to work on your heater or A/C or install a new HVAC system, you are treated with the utmost professionalism, the utmost care and friendliness by a tried-and-tested employee of our family company who's state-certified and who we have vetted, drug tested, and screened above and beyond the state's requirements. The reason we screen our employees like this, and train them further in house, is because we want to make sure we are sending you the absolute best the local HVAC industry has to offer.
And we don't stop there. Because home comfort is our calling, we want you to live in comfort all year long. So pick up that phone. With us, comfort is always a fast and easy phone call away.
Call us today at (937) 412-2939 or click here to schedule an affordable HVAC service today.
We Service All HVAC Brands
If it's an HVAC system, we can service it! Some of the name brands you might have on your HVAC equipment include big names like: Carrier, Amana, American Standard, Bryant, Armstrong, Goodman, Coleman, Comfort-Aire, Frigidaire, Kelvinator, LG, Lennox, Maytag, Mitsubishi, Rudd, Rheem, Tempstar, Trane, York and Westinghouse. With all the brands we carry and install, the HVAC equipment manufacturers extend a 10-year warranty on all the parts and equipment that go with their home HVAC equipment.
HVAC FINANCING
Buy Today, Pay Over Time with HVAC Financing
Are you trying to replace a furnace, A/C unit, or residential HVAC system and need help with home comfort system finance options or credit options to cover the cost of installation, HVAC replacement or repairs? See our amazing HVAC finance programs and credit options we have available below! We've partnered up with several financial institutions to help our customers keep their homes comfortable year-round.
With our credit options, you can enjoy optimal comfort in your home now by making affordable monthly payments, regular installments, until the equipment is paid off over time. By utilizing a multitude of lenders and financial institutions, our HVAC finance options here are second to none.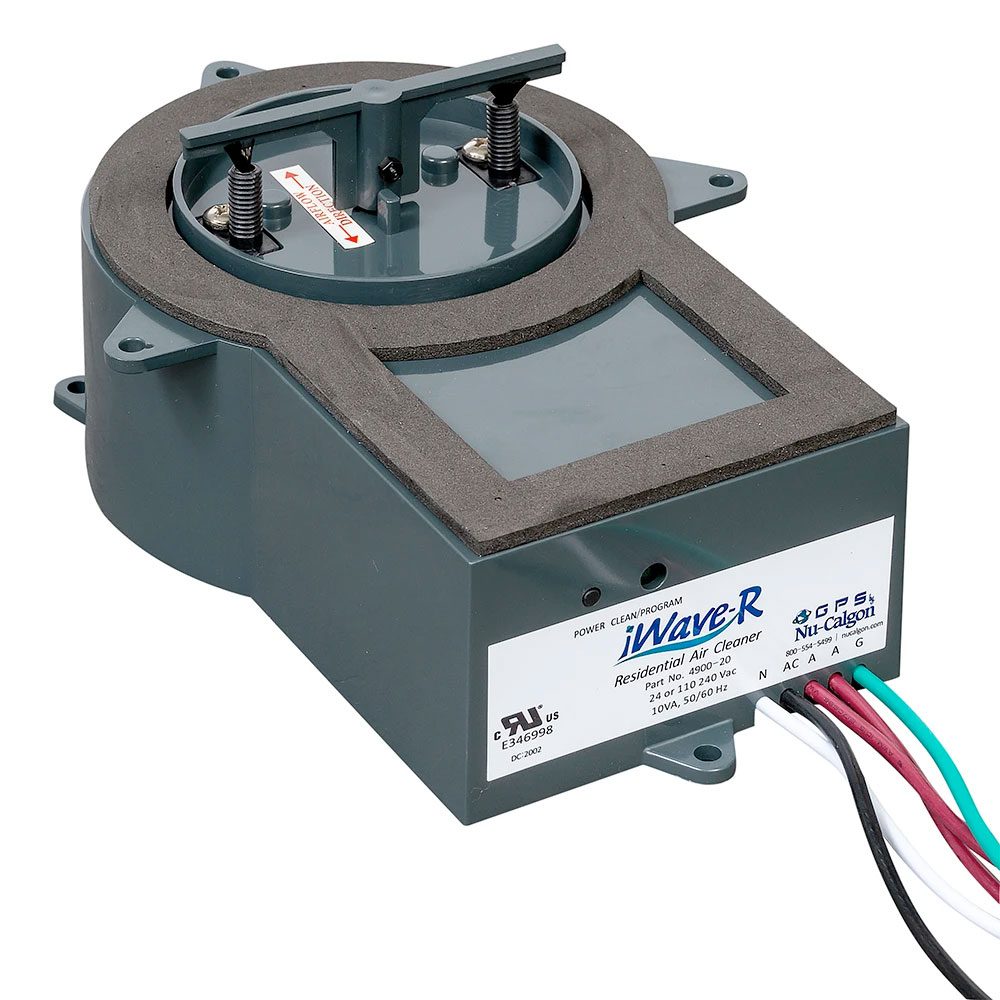 Featured Product: iWave-R
Your air purification experts here at Greater Dayton Furnace & Air Conditioning sell and install the industry's latest ionization air purification products like the iWave-R at the most competitive prices in the Greater Dayton Ohio area. There aren't many indoor air quality systems on the market that improve indoor air quality while neutralizing odors and removing bacteria, viruses, smoke and more. Additionally, it helps remove a wide range of other types of indoor air pollution. The iWave-R is the latest air ionizer from Nu Calgon. In short, the iWave-R does it all when it comes to cleaning and neutralizing indoor air. Using the latest air purification technology, the product stands out for being highly effective, highly affordable, and best of all, extremely low maintenance. If you have an air quality problem in your home or would like to ensure you don't allow germs or viruses to circulate in your air supply, we at Madeira Heating & Air suggest giving the iWave-R some consideration.
Emergency Heating & Cooling Services in Greater Dayton, OH & Surrounding Areas
Normally, when an air conditioner, furnace, heat pump, or other HVAC system component breaks down, homeowners aren't given much notice. Fortunately for our customers, our support team here at Springfield Heating & Cooling is always standing by, ready to provide quality HVAC services in case of emergency.
We offer emergency repairs all-year-round (365 days a year, including weekends and holidays) for both heating and cooling emergencies. When you call us, our technicians are notified immediately, arriving promptly, prepared to conduct a quick and honest assessment of your problem. From there, pending your approval, they can execute emergency HVAC repairs on the spot to get your system back online in no time. Call your local gas company or fire department if you're concerned about a gas leak.