Professional Heat Pump Repair in Dayton, OH
Heat pumps are convenient, cost-effective and efficient. Moreover, they are one of the only HVAC systems on the market at this time that heat both your home during the winter and cool your home during the summer. That's right, heat pumps are a dual-system for both heating and cooling your home!
If you have a heat pump at your Dayton, OH residence and you need a reputable heat pump repair technician that's competitively priced, give our trusted team at Greater Dayton Furnace & Air Conditioning a call today! We have an outstanding team of local certified HVAC technicians working throughout the Greater Montgomery County area. If you are experiencing problems with your heat pump, it's important that you give us a call at the first sign of trouble before things get worse, before it evolves into an emergency repair.
Why Choose Greater Dayton Furnace & Air Conditioning in Dayton, Ohio & Surrounding Areas

If you're looking for a home heating and cooling team you can trust, you need look no further than Greater Dayton Furnace & Air Conditioning — where our mission is your comfort.
Because we are always here and ready when you need us, all you have to do is give us a call. Trust us, we've seen it all. No job is too big or too small. Our home heating and cooling specialists have the low prices you want, the high-quality HVAC services you need and the superior home comfort you deserve.
We are fully insured, NATE-certified, and we have a long proven track-record of superior customer care. On top of that, we always guarantee customer satisfaction and stand behind every job we do. We offer homeowners in the Delaware, Franklin and Fairfield County areas 24-hour emergency HVAC services 365 days a year, including weekends and holidays. We sell, install, service and repair all the major brands of home heating and cooling equipment (heat pumps, furnaces, heating systems and air conditioners) with the latest cutting-edge HVAC technology. When you call us out to your Central Ohio area home to work on your heater or A/C or install a new HVAC system, you are treated with the utmost professionalism, the utmost care and friendliness by a tried-and-tested employee of our family company who's state-certified and who we have vetted, drug tested, and screened above and beyond the state's requirements. The reason we screen our employees like this, and train them further in house, is because we want to make sure we are sending you the absolute best the local HVAC industry has to offer.
And we don't stop there. Because home comfort is our calling, we want you to live in comfort all year long. So pick up that phone. With us, comfort is always a fast and easy phone call away.
Call us today at (937) 412-2939 or click here to schedule an affordable HVAC service today.
We Service All HVAC Brands
If it's an HVAC system, we can service it! Some of the name brands you might have on your HVAC equipment include big names like: Carrier, Amana, American Standard, Bryant, Armstrong, Goodman, Coleman, Comfort-Aire, Frigidaire, Kelvinator, LG, Lennox, Maytag, Mitsubishi, Rudd, Rheem, Tempstar, Trane, York and Westinghouse. With all the brands we carry and install, the HVAC equipment manufacturers extend a 10-year warranty on all the parts and equipment that go with their home HVAC equipment.
HVAC FINANCING
Buy Today, Pay Over Time with HVAC Financing
Are you trying to replace a furnace, A/C unit, or residential HVAC system and need help with home comfort system finance options or credit options to cover the cost of installation, HVAC replacement or repairs? See our amazing HVAC finance programs and credit options we have available below! We've partnered up with several financial institutions to help our customers keep their homes comfortable year-round.
With our credit options, you can enjoy optimal comfort in your home now by making affordable monthly payments, regular installments, until the equipment is paid off over time. By utilizing a multitude of lenders and financial institutions, our HVAC finance options here are second to none.
Emergency Heating & Cooling Services in Greater Dayton, OH & Surrounding Areas
Normally, when an air conditioner, furnace, heat pump, or other HVAC system component breaks down, homeowners aren't given much notice. Fortunately for our customers, our support team here at Springfield Heating & Cooling is always standing by, ready to provide quality HVAC services in case of emergency.
We offer emergency repairs all-year-round (365 days a year, including weekends and holidays) for both heating and cooling emergencies. When you call us, our technicians are notified immediately, arriving promptly, prepared to conduct a quick and honest assessment of your problem. From there, pending your approval, they can execute emergency HVAC repairs on the spot to get your system back online in no time. Call your local gas company or fire department if you're concerned about a gas leak.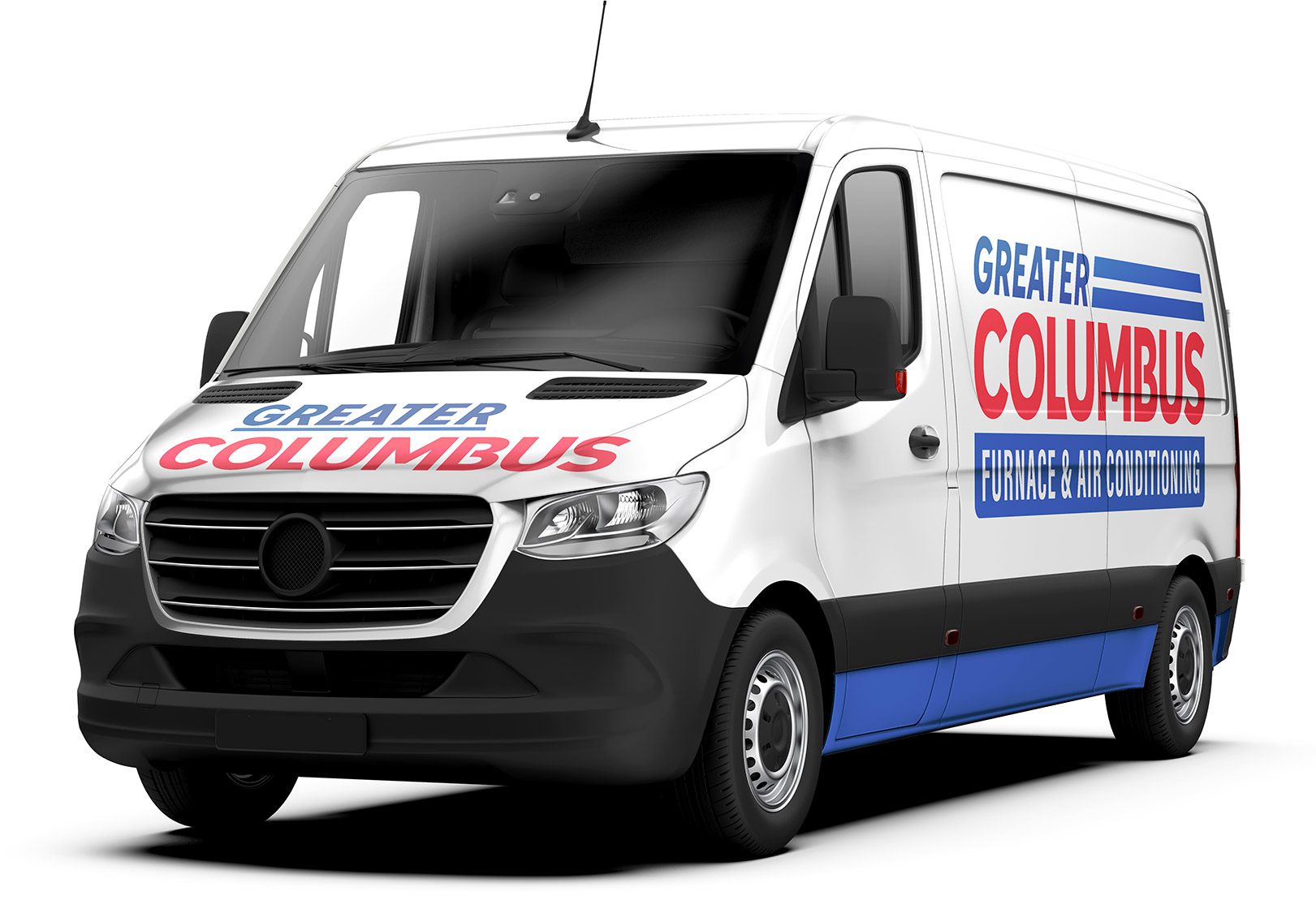 Does Your Heat Pump Need to be Repaired?
Heat pumps carry a heavier responsibility than any singular A/C unit or furnace. Since your heat pump heats and cools your home, when it breaks down, it's a big deal, no matter what season it is. Here are four of the most common heat pump problems: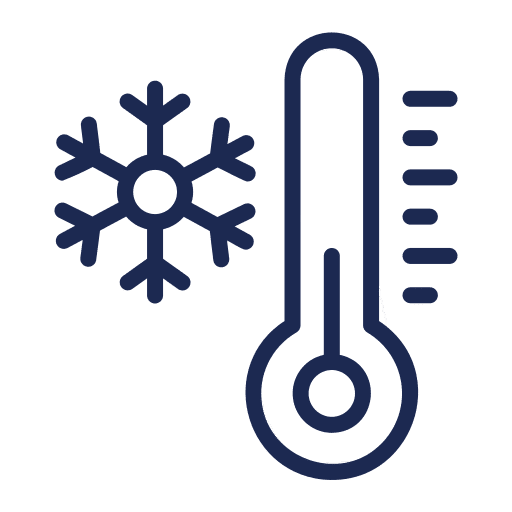 Freezing Up, Ice Formation
During the wintertime, heat pump's use an outdoor coil to release heat. In the summer, on the other hand, this same coil absorbs the heat. As such, it's not uncommon for frosting or even a layer of ice to form on the outdoor unit's casing during the winter if it's working hard. If you find frost forming on the casing like this, we suggest removing it because if it continues to accumulate and turns into a layer of ice, it can cause further problems.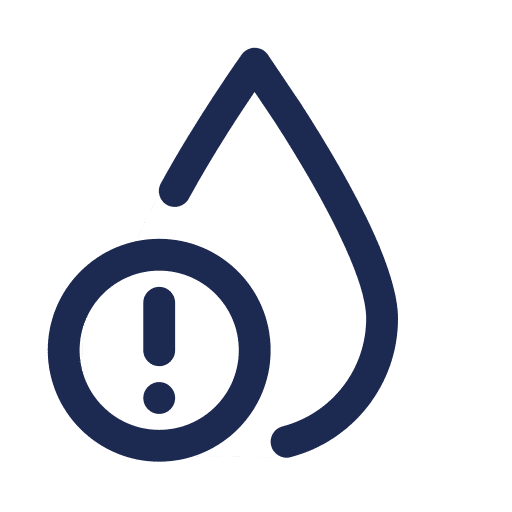 Refrigerant Leak
Because heating systems utilize fuel and produce heat, it's important to give them plenty of space. If you have to keep anything stored in the room with your furnace, which is should be avoided if possible, be careful not to set anything near it, especially anything flammable. This includes boxes, carpets, paperwork, chemicals and fuel. Three feet of space is what safety experts suggest to keep around heating systems.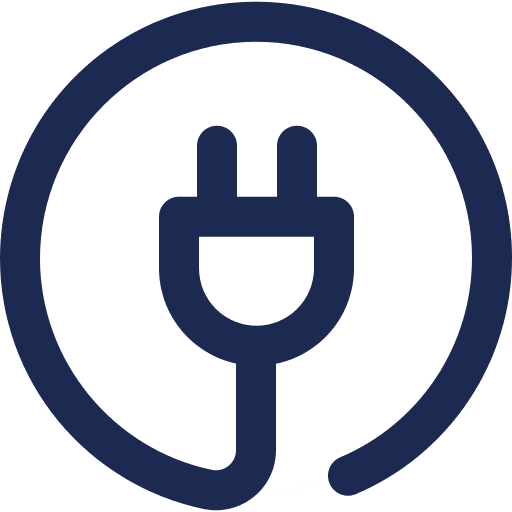 Electrical Problems
Because heat pumps utilize electricity to power their fan motors and compressors, electrical issues are a common cause of heat pump problems. Defective or malfunctioning electrical components, or bad wiring, should be replaced by a NATE-certified professional who insured, like we are, for obvious safety reasons.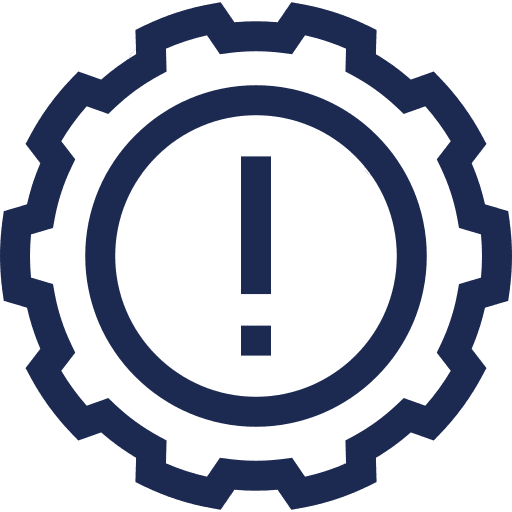 Defective Reversing Valve
In order to switch modes from heat to cold and back, heat pumps come with an all-too-important "reversing valve" that permits the system to reverse the flow of its refrigerants when the seasons change. This valve is important because it enables the homeowner to switch from "cooling mode" during the summer to "heating mode" during the wintertime.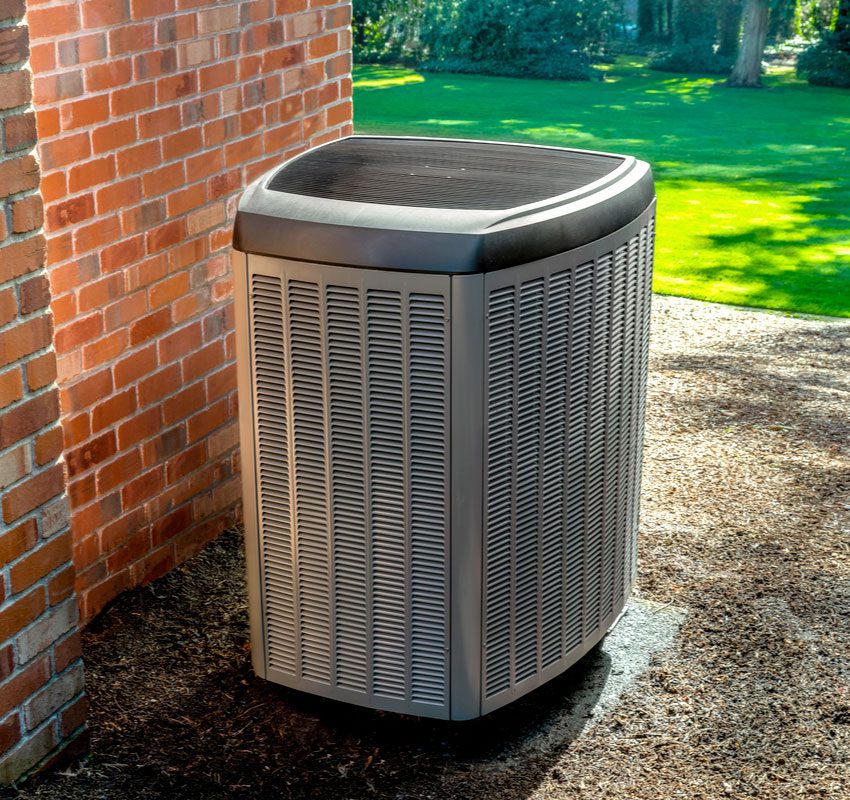 Common Heat Pump Questions & Answers
Is a heat pump as good as an air conditioner?
The short answer is yes, a heat pump can be just as good as an air conditioner. Heat pumps use less energy than traditional systems and can also switch from cooling to heating mode, allowing them to work all year round. Additionally, heat pumps are more efficient in areas that experience mild temperatures during the winter months, allowing for maximum efficiency and savings over a traditional system. Thus, the choice of which type of HVAC system will depend on your particular needs and climate location.
When do heat pumps need maintenance?
Heat pumps are complex pieces of machinery that require regular maintenance to ensure they are running efficiently and effectively. Heat pumps need to be maintained annually, or more often if they are being used in high-demand applications such as swimming pools, spas, or hot tubs. During routine maintenance, a technician will inspect and clean all the parts of the heat pump.
What is the average lifespan of a heat pump?
The average lifespan of a heat pump depends on a few different factors. Generally, the lifespans of heat pumps range from 10 to 20 years, with some models lasting even longer with proper maintenance and care. Generally speaking, the higher quality and more efficient the model, the longer its lifespan. Heat pumps are typically built for durability, as long as they are properly maintained.
Using a qualified, licensed technician such as Greater Dayton Furnace & Air Conditioning to install your equipment and perform regular maintenance is essential.