Heating System Maintenance in Greater Dayton, OH
When it comes to promoting seasonal maintenance on a home heating system, sometimes an HVAC contractor will paint a worse-case scenario for customers to try to sell their service. At Greater Dayton Furnace & Air  Conditioning, we aren't interested in using fear to sell anything, especially when it's something that we believe pays for itself over the course of your furnace's lifetime. Moreover, it's also something required by furnace manufacturers to keep warranties valid on new systems. Learn more about the benefits of Furnace Maintenance services from Greater Dayton Furnace & Air Conditioning and schedule today!
Understanding the Importance of Furnace Maintenance
As a homeowner, it's important to understand what makes furnace maintenance such a big deal that all the experts emphasize it should be done prior to every home heating season.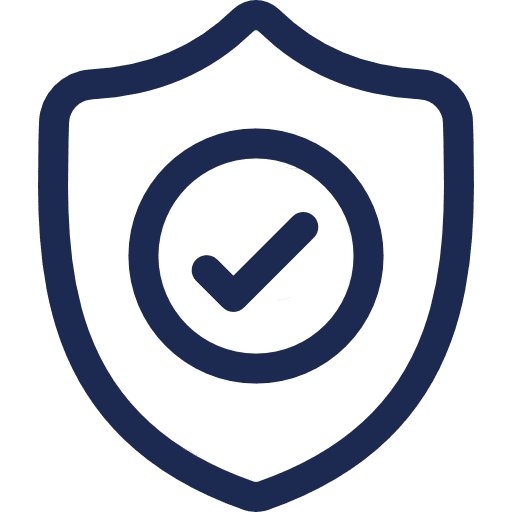 Safety
Safety should always be a top priority when it comes to any sort of heat-generating equipment, especially a gas furnace. Because most of the heating systems we work on are fueled by natural gas, its important homeowners have these systems checked regularly.
During a furnace maintenance visit, our top-notch technicians inspect gas lines and heat exchangers to find carbon monoxide leakage. If we find anything wrong with a furnace, we show the customer, discuss the issue, and explore options to resolve it.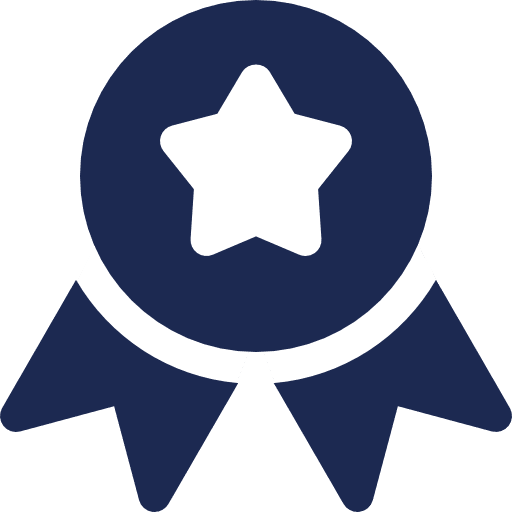 Keep the Warranty Valid
Anytime a homeowner has a new furnace installed, the manufacturers require their customer to have preventative maintenance performed by a certified HVAC technician every year to keep warranties valid. If a customer fails to do this, even if they forget to schedule maintenance for a single season, the warranty becomes null and void. To prevent this from happening, we advise customers to play it smart: Standard maintenance keeps home heating systems protected from potential manufacturing flaws.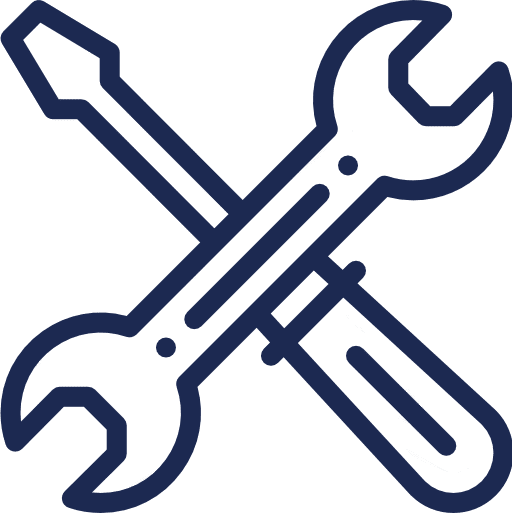 Avoid Breakdowns
Because around 85 percent of the repairs performed on furnaces are things that would have been prevented by maintenance, having this service performed consistently on a regular schedule will easily prevent the vast majority of breakdowns and repairs needed on a home heating system.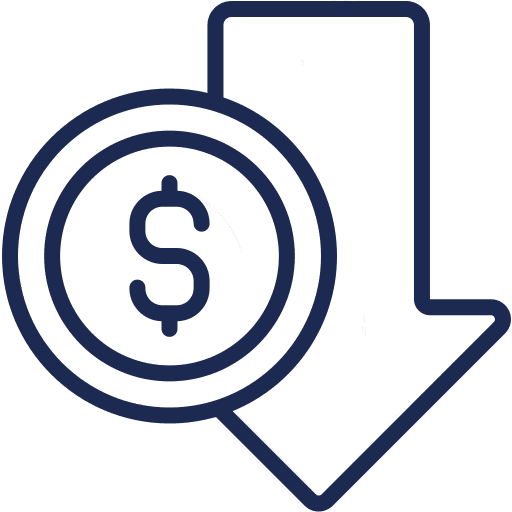 Lowers Heating Expenses
After years of faithfully pumping out heat, furnaces develop wear and tear as the strain of operation adds up winter after winter. Moreover, dirt and dust begin to build up around it and efficiency is compromised as they need more power than before to keep up with temperature preferences. When heating equipment is properly maintained, homeowners avoid costly increases in your heating expenses.
We Service All HVAC Brands
If it's an HVAC system, we can service it! Some of the name brands you might have on your HVAC equipment include big names like: Carrier, Amana, American Standard, Bryant, Armstrong, Goodman, Coleman, Comfort-Aire, Frigidaire, Kelvinator, LG, Lennox, Maytag, Mitsubishi, Rudd, Rheem, Tempstar, Trane, York and Westinghouse. With all the brands we carry and install, the HVAC equipment manufacturers extend a 10-year warranty on all the parts and equipment that go with their home HVAC equipment.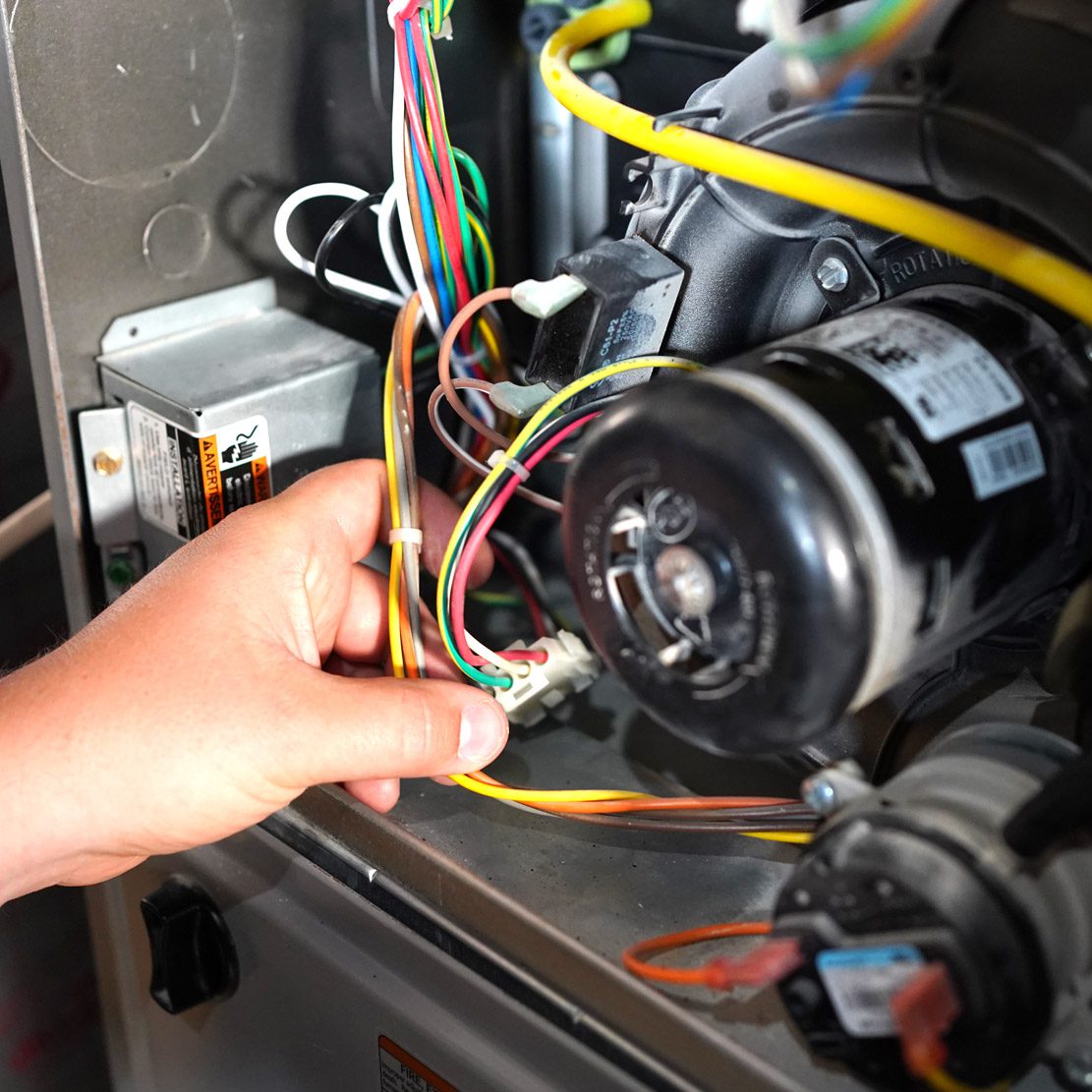 Common Furnace Maintenance Questions & Answers
What is the best type of furnace to install?
When replacing your home's furnace, you're faced with an important decision – which type is right for you? You'll need to consider the fuel source and whether a packaged heating system or split system will fit best. At Greater Dayton Furnace & Air Conditioning, our specialists can help navigate through all of these details so that you get the perfect unit installed in no time!
What's a furnace safety rating?
Furnace safety ratings refer to the ability of a furnace to reduce the risk of fire or natural gas leaks due to faulty wiring or poor installation. A furnace safety rating is usually expressed in terms of an efficiency rating, such as AFUE (Annual Fuel Utilization Efficiency), which indicates how much heat is actually transferred from the fuel into your home and how much gets wasted. Higher ratings indicate more efficient models that can help you save money on your energy bills, as well as offer better protection against potential hazards posed by a malfunctioning system.
What's the best type of fuel for a home heating system?
There are three different fuel sources you can use to heat your home. These three main types include gas, electricity and oil. To determine which of these is the best option, a homeowner needs to check the prices of suppliers for each type of fuel and figure out which one is most readily available.
Different types of furnaces vary in size so space needs to be considered as well. Propane or oil furnaces require more room than other oil and natural gas furnaces. Because natural gas furnaces offer far cleaner energy and are good for homes in general that are not connected to gas supplies, they are often the best choice.
When it comes to fueling a home heating system, natural gas is typically the best option. Natural gas is a clean-burning fuel source that is cost-effective compared to other forms of energy, such as oil or propane. It also produces significantly fewer greenhouse gas emissions than oil and propane.
Why Choose Greater Dayton Furnace & Air Conditioning in Dayton, Ohio & Surrounding Areas

If you're looking for a home heating and cooling team you can trust, you need look no further than Greater Dayton Furnace & Air Conditioning — where our mission is your comfort.
Because we are always here and ready when you need us, all you have to do is give us a call. Trust us, we've seen it all. No job is too big or too small. Our home heating and cooling specialists have the low prices you want, the high-quality HVAC services you need and the superior home comfort you deserve.
We are fully insured, NATE-certified, and we have a long proven track-record of superior customer care. On top of that, we always guarantee customer satisfaction and stand behind every job we do. We offer homeowners in the Delaware, Franklin and Fairfield County areas 24-hour emergency HVAC services 365 days a year, including weekends and holidays. We sell, install, service and repair all the major brands of home heating and cooling equipment (heat pumps, furnaces, heating systems and air conditioners) with the latest cutting-edge HVAC technology. When you call us out to your Central Ohio area home to work on your heater or A/C or install a new HVAC system, you are treated with the utmost professionalism, the utmost care and friendliness by a tried-and-tested employee of our family company who's state-certified and who we have vetted, drug tested, and screened above and beyond the state's requirements. The reason we screen our employees like this, and train them further in house, is because we want to make sure we are sending you the absolute best the local HVAC industry has to offer.
And we don't stop there. Because home comfort is our calling, we want you to live in comfort all year long. So pick up that phone. With us, comfort is always a fast and easy phone call away.
Call us today at (937) 412-2939 or click here to schedule an affordable HVAC service today.