About Greater Dayton Furnace & Air Conditioning
Ohio's temperatures tend to go between two extremes. It gets cold during the wintertime, when having heat is essential. During the summer, it's so hot and humid that homeowners come to rely on their air conditioning systems. Generally, home comfort systems do the trick year-round in most homes even when they're older. Nevertheless, the time comes when every homeowner has some sort of a furnace need or air conditioning need the requires the help of a heating or cooling professional,
When that time comes, it's good to know there are HVAC experts standing by in your area, friendly home comfort heroes who care about your air and take your home comfort to heart.
With all the heating and cooling contractors throughout the Greater Dayton Ohio area, finding a qualified heating or cooling contractor you can trust to deliver superior quality products and services at the most competitive prices can seem overwhelming. Homeowners work hard and just want to be able to come home and be comfortable without all the hassle and high prices.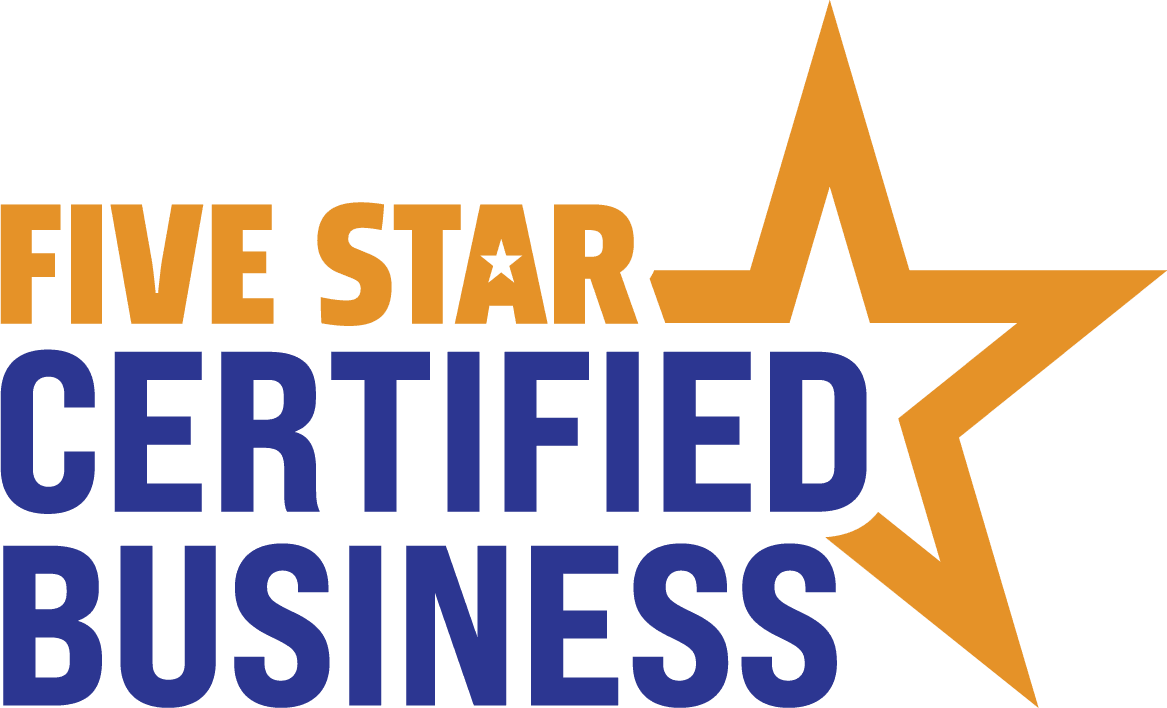 Proud Member of Five Star Home Services
Check Out Our Customer Reviews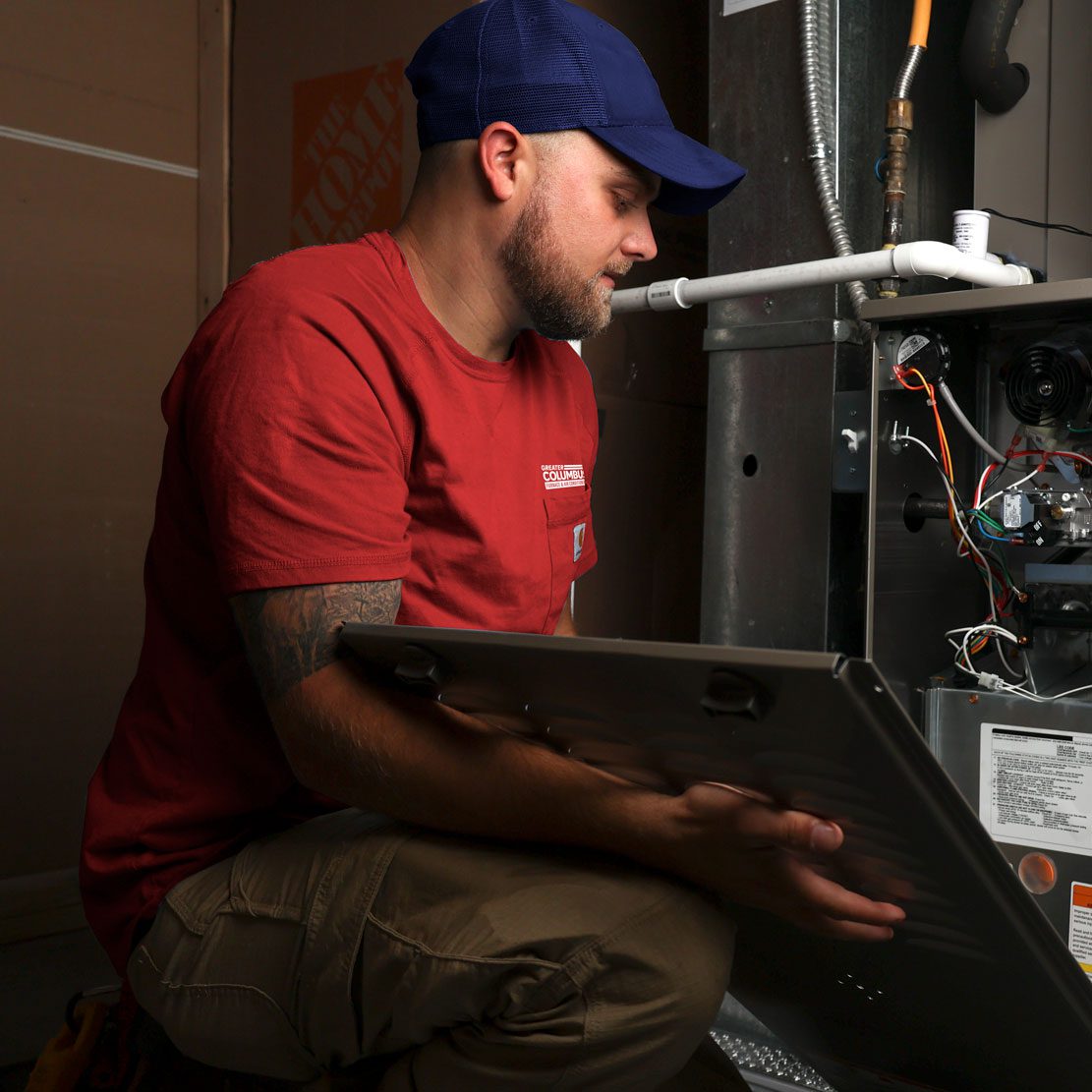 HVAC Services You Can Trust in Dayton, Ohio
So how do you know who to turn to with heating or cooling needs and who do you trust? Because furnaces and air conditioning systems are expensive and require skill and experience to work on, homeowners are wise to turn to their local HVAC experts when home heating and cooling needs arise. Homeowners are also wise to do their homework, checking for NATE-certification, insurance and references.  
Our long list of HVAC products and services include everything related to an HVAC system, plus Indoor Air Quality products and services, including AC repair, AC installation, 24-hour emergency heating and cooling repairs, furnace repair, furnace installation, heater repair, heat pump repair and heat pump installation, preventative maintenance, seasonal maintenance, furnace tune-ups, A/C tune-ups, furnace safety checks, low cost furnace diagnostics and ac diagnostics, air purifiers, air cleaners,  and home air quality.  
Our Philosophy
As a part of the Five Star Home Services family of local HVAC, plumbing and electrical companies — our philosophy here at Greater Dayton Furnace & Air Conditioning is to put the customer first and make sure each and every job we do is worthy of a Five Star Google Review. This means from the moment we are contacted by a homeowner needing help, we provide the highest quality heating, ventilation, and air conditioning services in the market. And it doesn't stop there, because we truly care about the quality of the air you're breathing, we extend our line of products and services to make sure you have everything you need to keep your Indoor Air Quality top-notch and healthy for everyone in your home. We know you are putting your trust in us and we want you to know you're in good hands from start to finish.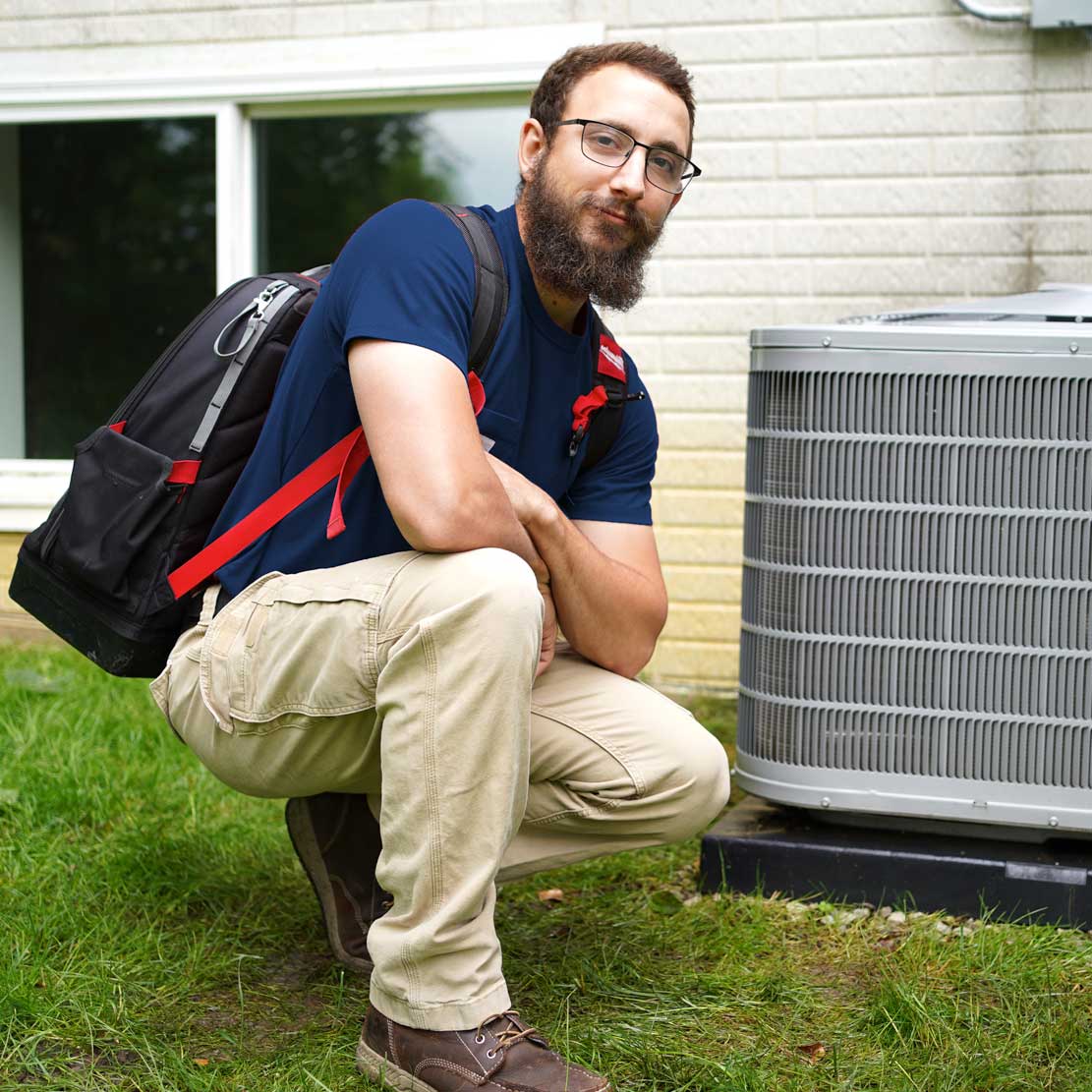 We Service All HVAC Brands
If it's an HVAC system, we can service it! Some of the name brands you might have on your HVAC equipment include big names like: Carrier, Amana, American Standard, Bryant, Armstrong, Goodman, Coleman, Comfort-Aire, Frigidaire, Kelvinator, LG, Lennox, Maytag, Mitsubishi, Rudd, Rheem, Tempstar, Trane, York and Westinghouse. With all the brands we carry and install, the HVAC equipment manufacturers extend a 10-year warranty on all the parts and equipment that go with their home HVAC equipment.
HVAC FINANCING
Buy Today, Pay Over Time with HVAC Financing
Are you trying to replace a furnace, A/C unit, or residential HVAC system and need help with home comfort system finance options or credit options to cover the cost of installation, HVAC replacement or repairs? See our amazing HVAC finance programs and credit options we have available below! We've partnered up with several financial institutions to help our customers keep their homes comfortable year-round.
With our credit options, you can enjoy optimal comfort in your home now by making affordable monthly payments, regular installments, until the equipment is paid off over time. By utilizing a multitude of lenders and financial institutions, our HVAC finance options here are second to none.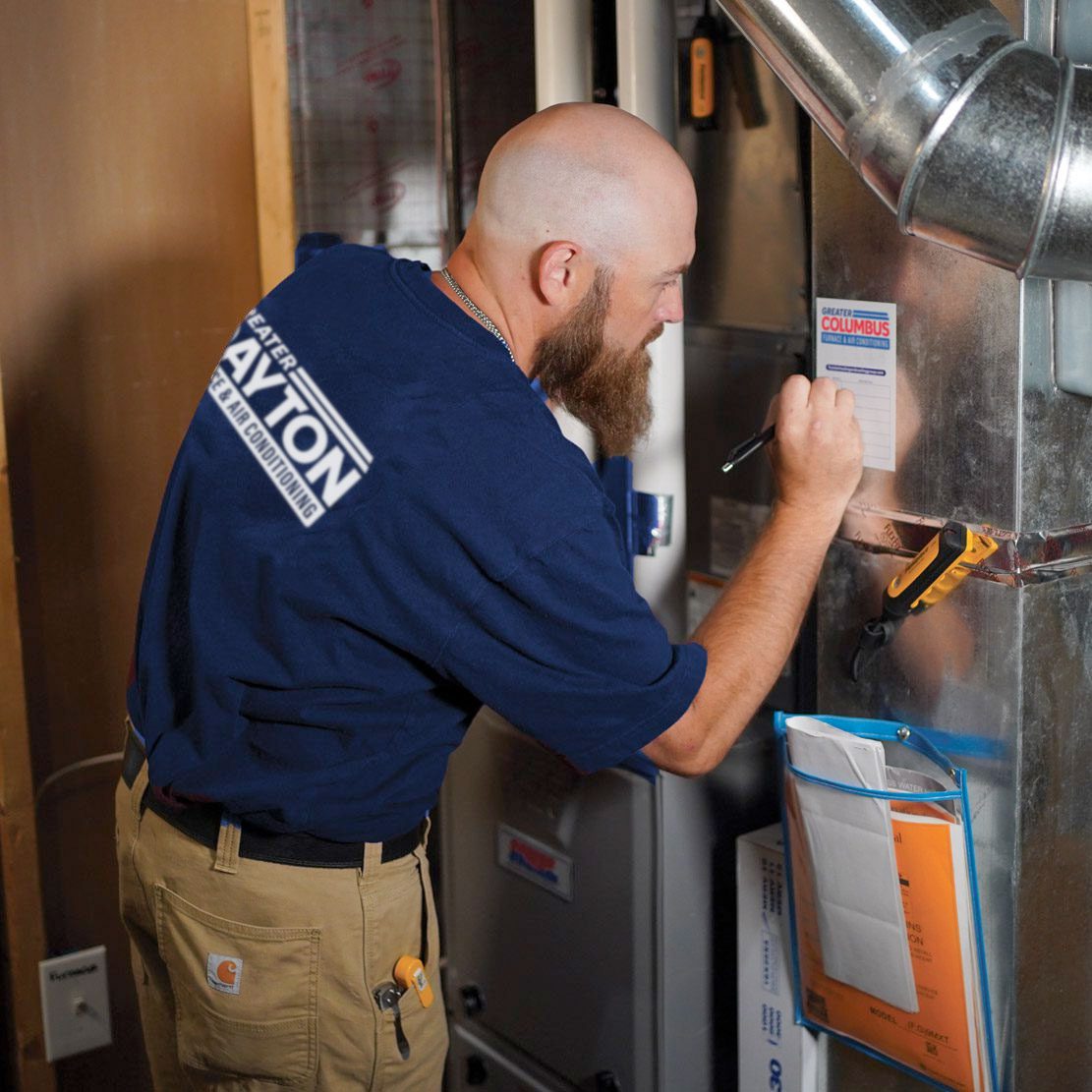 Does my furnace have a warranty?
To determine whether your furnace has a warranty still in effect, you need to start by locating the brand and serial number on the unit. Furnaces usually have their model and serial number in an easy, accessible place — like the inside top section of the furnace. The information is usually on the sidewall on a sticker or plate. If your furnace is a down flow unit, the information might be located in the lower compartment instead of the top part. 
Locating Warranty Info
Furnaces have their own warranty completely different from a heat pump, A/C unit, or other HVAC equipment. If you look at your owner's manual, you should be able to check into the details about your heating equipment's warranty coverage. If you don't have the manual, however, there is still a way to get the information you need about your coverage. Using the model and serial number of your system, you can look up the information online. This should help you locate the warranty coverage and terms but won't tell you if the warranty is still valid, unless you know when it was installed. If the system came with the purchase of your home, you can check for the details on when the furnace was installed in your paperwork from the purchase of your home. If you don't have anything telling you when the purchase date was, you should call your local HVAC company to have them verify your unit's warranty terms and coverage. 
Warranty Transfers
Anytime someone purchases a new home, the home's furnace warranty should be transferred from the old owners to the new owners. Transferring the warranty does cost when a home is sold. Unfortunately, most people are unaware this should be done, and so some warranties aren't transferred when the new owners take possession of the home. 
If you recently bought a home or if you're in the process of buying one, it's wise to double check that the warranty for your furnace and any other HVAC equipment is properly transferred. Doing so protects you in the future in case a part becomes defective and repairs are necessary. 
Why Choose Greater Dayton Furnace & Air Conditioning in Dayton, Ohio & Surrounding Areas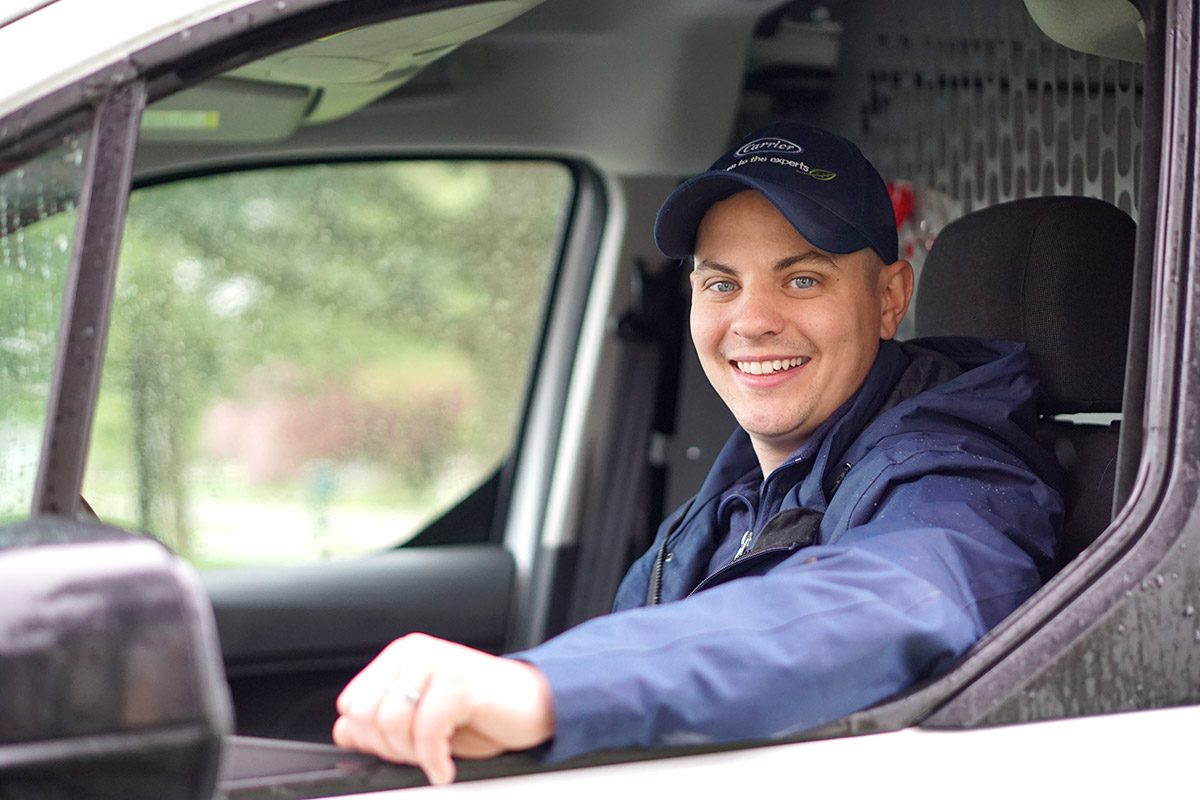 If you're looking for a home heating and cooling team you can trust, you need look no further than Greater Dayton Furnace & Air Conditioning — where our mission is your comfort.
Because we are always here and ready when you need us, all you have to do is give us a call. Trust us, we've seen it all. No job is too big or too small. Our home heating and cooling specialists have the low prices you want, the high-quality HVAC services you need and the superior home comfort you deserve.
We are fully insured, NATE-certified, and we have a long proven track-record of superior customer care. On top of that, we always guarantee customer satisfaction and stand behind every job we do. We offer homeowners in the Dayton, Montgomery and Cuyahoga County areas 24-hour emergency HVAC services 365 days a year, including weekends and holidays. We sell, install, service and repair all the major brands of home heating and cooling equipment (heat pumps, furnaces, heating systems and air conditioners) with the latest cutting-edge HVAC technology. When you call us out to your Southwestern Ohio area home to work on your heater or A/C or install a new HVAC system, you are treated with the utmost professionalism, the utmost care and friendliness by a tried-and-tested employee of our family company who's state-certified and who we have vetted, drug tested, and screened above and beyond the state's requirements. The reason we screen our employees like this, and train them further in house, is because we want to make sure we are sending you the absolute best the local HVAC industry has to offer.
And we don't stop there. Because home comfort is our calling, we want you to live in comfort all year long. So pick up that phone. With us, comfort is always a fast and easy phone call away.
Call us today at (937) 412-2939 or click here to schedule an affordable HVAC service today.