Heating System Repair, Maintenance & Installation in Greater Dayton, OH
Have you lost heat in your Montgomery County Area home? If you're looking for heating services for your natural gas furnace, electric furnace, heat pump, or another heating system, look no further than your friends at Greater Dayton Furnace & Air Conditioning! We're local, responsive, and reputable. We're the experts in residential heating system repair, maintenance and installation in Dayton, OH and surrounding areas.
Regardless of your home heating needs, no matter what type of furnace or heat pump you have, — we at Greater Dayton Furnace & Air Conditioning are the company to call. Schedule heating system services with us today! Give us a call or schedule online now.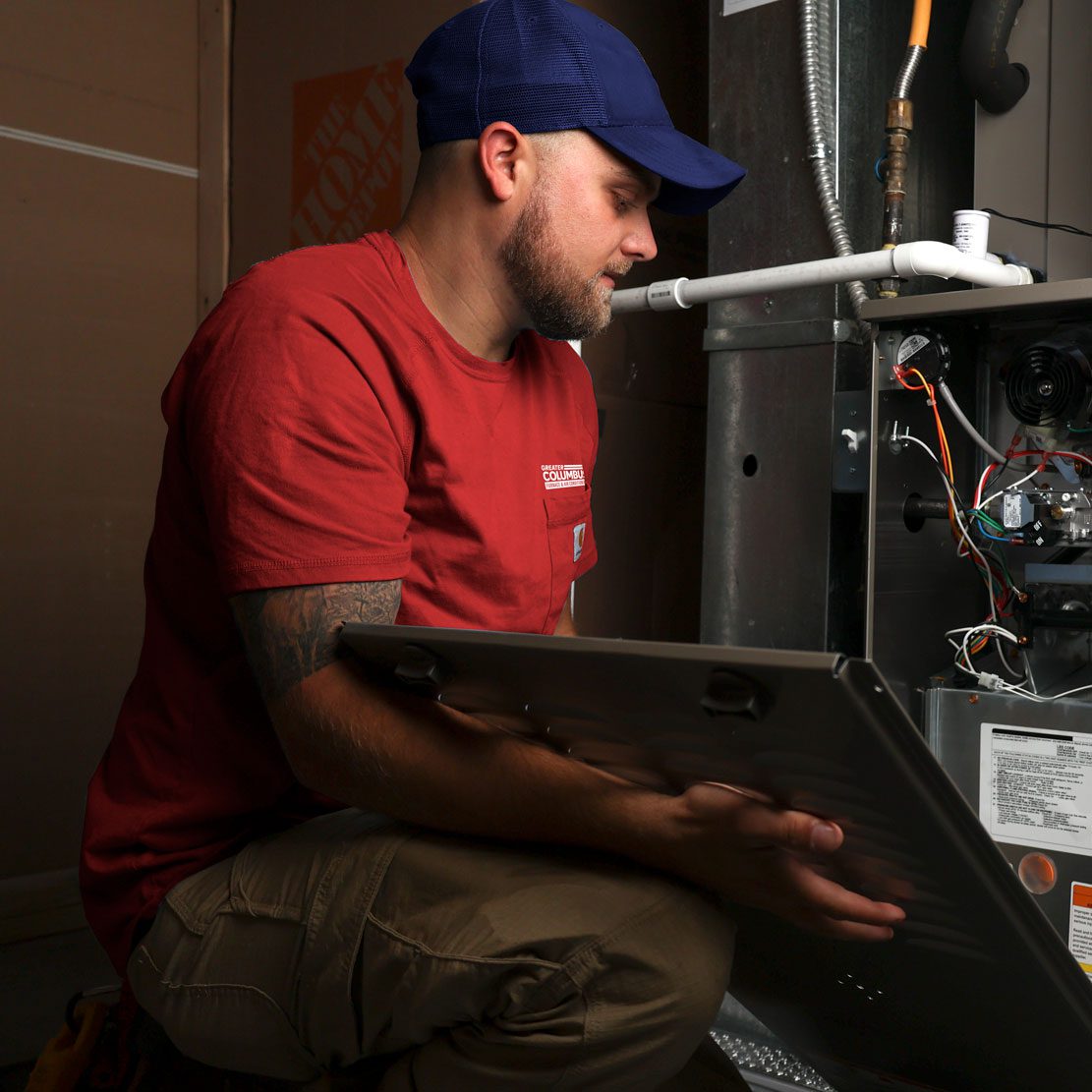 Furnace Repair in Dayton, Ohio & Montgomery County
We offer all types of emergency furnace repairs, 24 hours a day, 365 days a year, including weekends and holidays. When a customer calls, our NATE-certified heating technicians are dispatched to their home immediately so they can perform the right diagnostics and give you an honest detailed description of the problem and recommendations for resolving it as affordably as possible. Depending on which route you decide to take from there, they can perform emergency furnace repairs on the spot to get your heat back online in as little time as possible.
Our team of local furnace technicians are among the best in the HVAC industry. We use the latest HVAC tools, technologies and diagnostic equipment.
Quality Furnace Maintenance in Greater Dayton, Ohio & Surrounding Areas
When it comes to promoting seasonal maintenance on a home heating system, sometimes an HVAC contractor will paint a worse-case scenario for customers to try to sell their service. At Greater Dayton Furnace & Air  Conditioning, we aren't interested in using fear to sell anything, especially when it's something that we believe pays for itself over the course of your furnace's lifetime. Moreover, it's also something required by furnace manufacturers to keep warranties valid on new systems. Learn more about the benefits of Furnace Maintenance services from Greater Dayton Furnace & Air Conditioning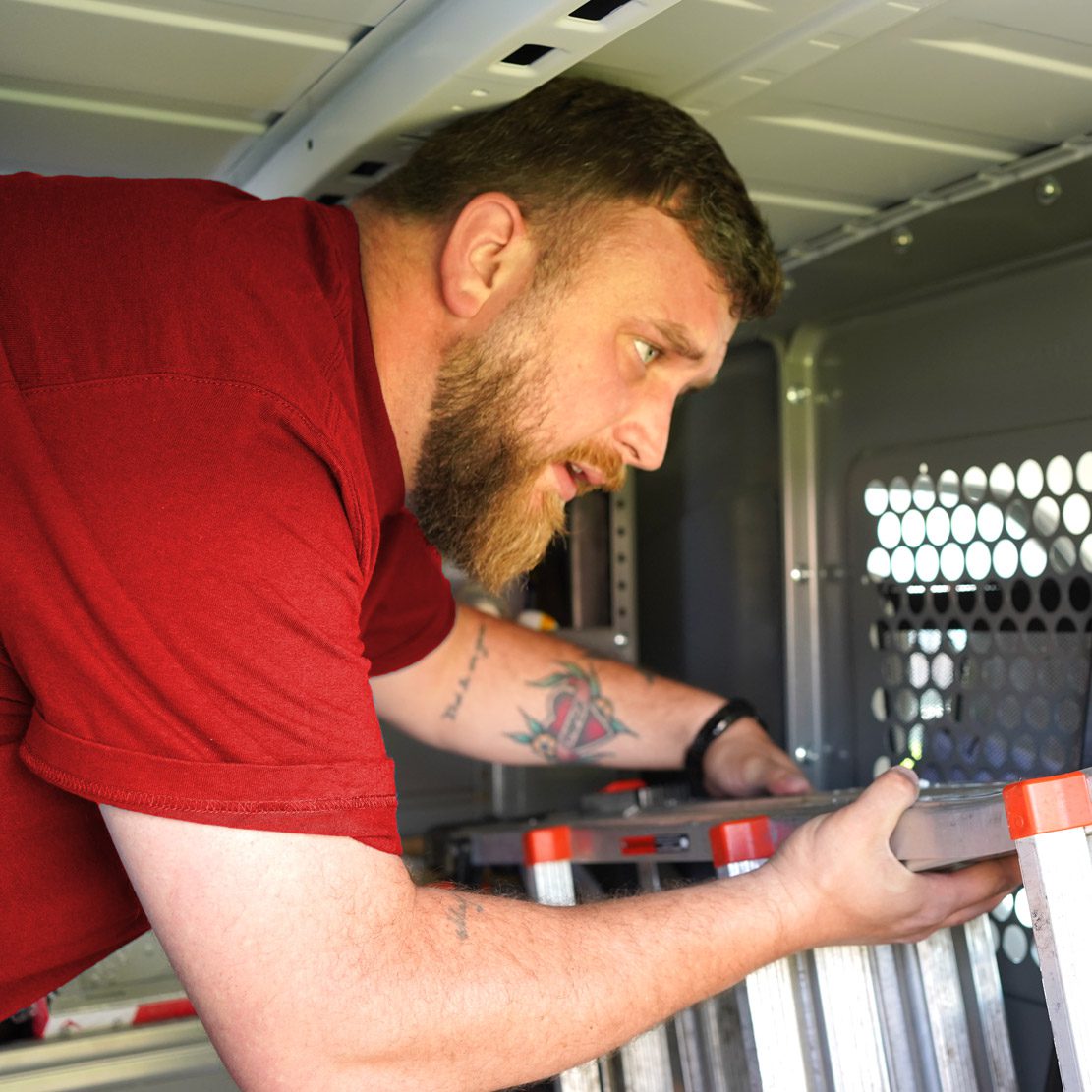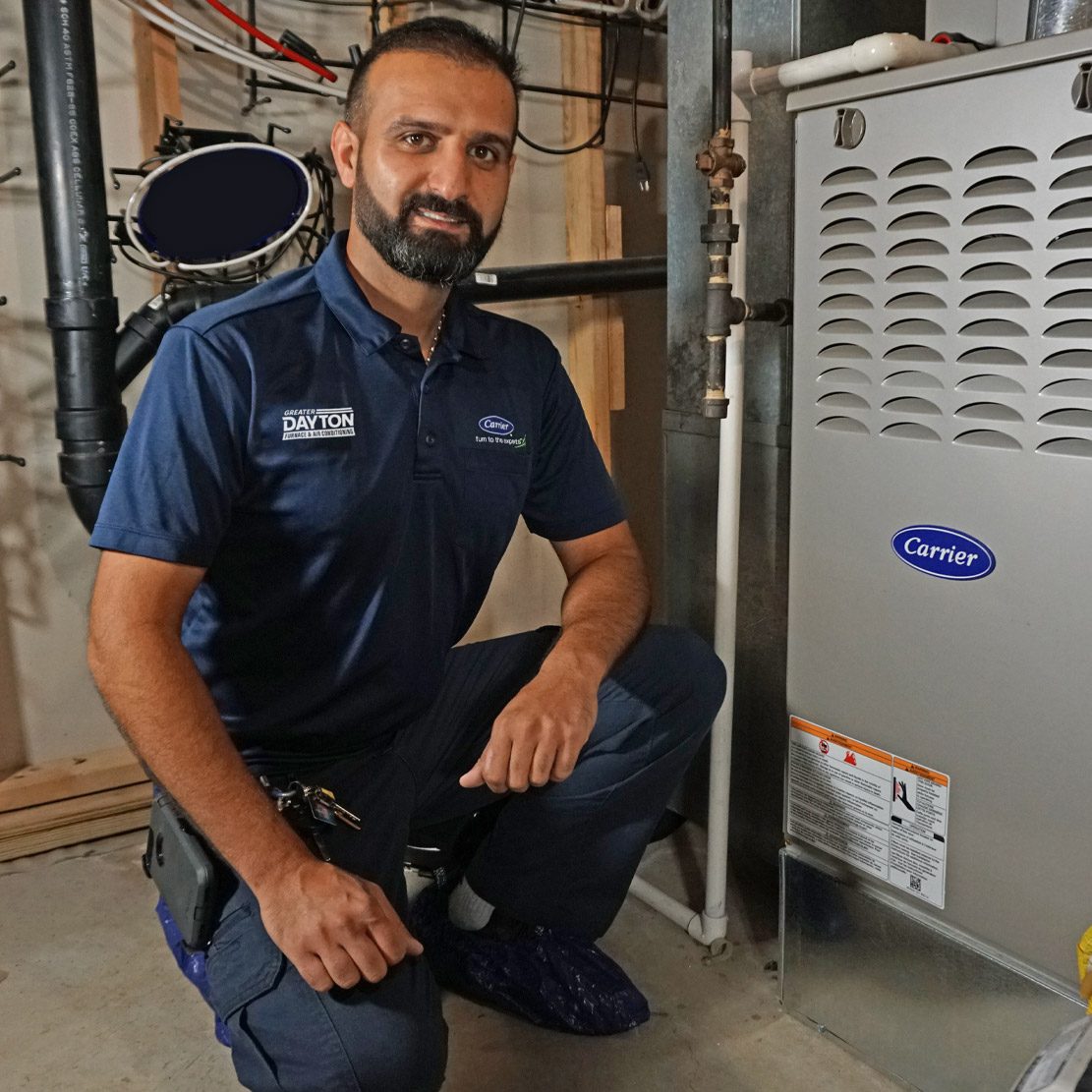 Furnace Installation & Replacement Services in Dayton, Ohio
At Greater Dayton Furnace & Air Conditioning, we stay current with all the cutting-edge HVAC technology and trends, providing all the latest and greatest products and services at prices you won't find anywhere else. We sell, service and install all varieties of heating systems, including all the big top-of-the-line models. We have multi-speed units, variable speed and single-stage systems. We sell and install the industry's top gas and electric furnace systems, ductless mini-split systems, heat pumps, air handlers — all of which we keep at competitive price rates other contractors can't beat. To determine what's best for your home, we start the process by measuring the square foot area needing heat in your home and combine that number with the number of rooms in addition to other factors to analyze the information and come up with recommendations concerning your options for replacement equipment.
What is a Heat Pump?
A heat pump is an appliance that transfers heat from one location to another. It typically consists of a fan, compressor and evaporator or condenser coils that use the surrounding air, water or ground to provide heating and cooling for homes, businesses and industries. Heat pumps are much more efficient than traditional heating systems as they can use up to four times less energy than furnaces or boilers. They are also usually able to provide both air conditioning and heating with just one unit. Heat pumps transfer rather than produce heat which makes them highly efficient in terms of energy consumption.
Top Heating Safety Tips
With heating equipment being the second leading cause of house fires in the nation, and the third leading cause of fire deaths and property damage, our heating safety specialists here at Greater Dayton Furnace & Air Conditioning are always putting safety first with our customers.
Although space heaters, fireplaces, stoves, water heaters and other heating appliances are the most common cause of fires, all heat-generating equipment should only be used exactly as recommended. Heating equipment should only be used with the utmost safety in mind.
In the following, our NATE-certified home heating safety technicians offer several safety tips to keep your home safe in addition to keeping it warm all winter long.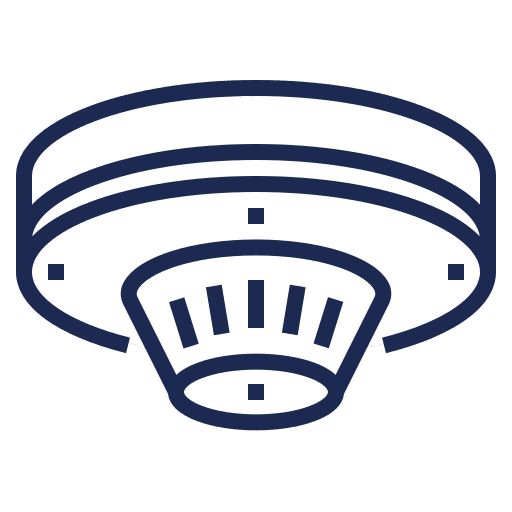 Fully Functioning Smoke Detectors are Essential
Homeowners and property owners should always have dependable smoke detectors on every floor of the home or building, including any basements and hallways. Additionally, there should be a smoke detector inside every bedroom and outside every bedroom. Smoke detectors should be tested every month to ensure these devices are in good working order and located on the ceiling.

Make Sure Heating Systems Have Plenty of Space
Because heating systems utilize fuel and produce heat, it's important to give them plenty of space. If you have to keep anything stored in the room with your furnace, which is should be avoided if possible, be careful not to set anything near it, especially anything flammable. This includes boxes, carpets, paperwork, chemicals and fuel. Three feet of space is what safety experts suggest to keep around heating systems.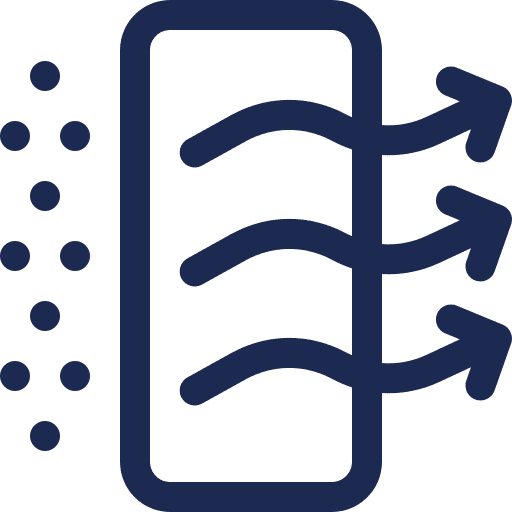 Replace Your Furnace's Air Filters Regularly
Heating systems require proper airflow. Without proper airflow, a furnace can become a serious safety hazard. To make sure your furnace has proper airflow, remember to check the air filter at least once a month during the winter. If your air filter needs to be changed, which it will a lot more during the winter, make sure to do so without delay. Regularly replacing furnace air filters is essential for all heating equipment.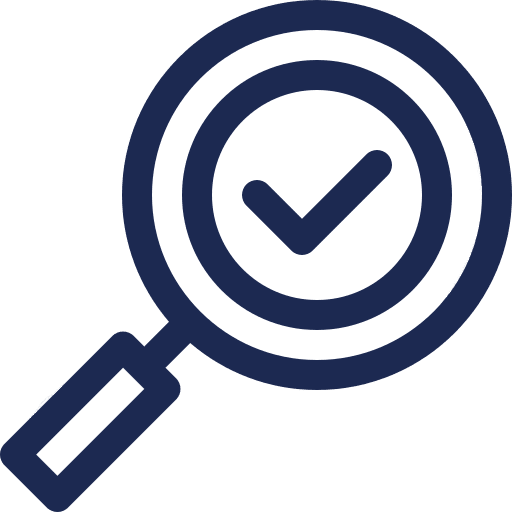 Get a Furnace Inspection & Furnace Safety Check
If you're looking to keep your place safer heading into winter and catch potential heating system problems before they become safety hazards, it's essential to have a furnace technician come out to perform a thorough inspection and safety check. Safety inspections are part of routine maintenance at Greater Dayton Furnace & Air Conditioning. Our experts can troubleshoot your furnace from top to bottom and run furnace diagnostics to locate concerns before they evolve into major problems and safety issues.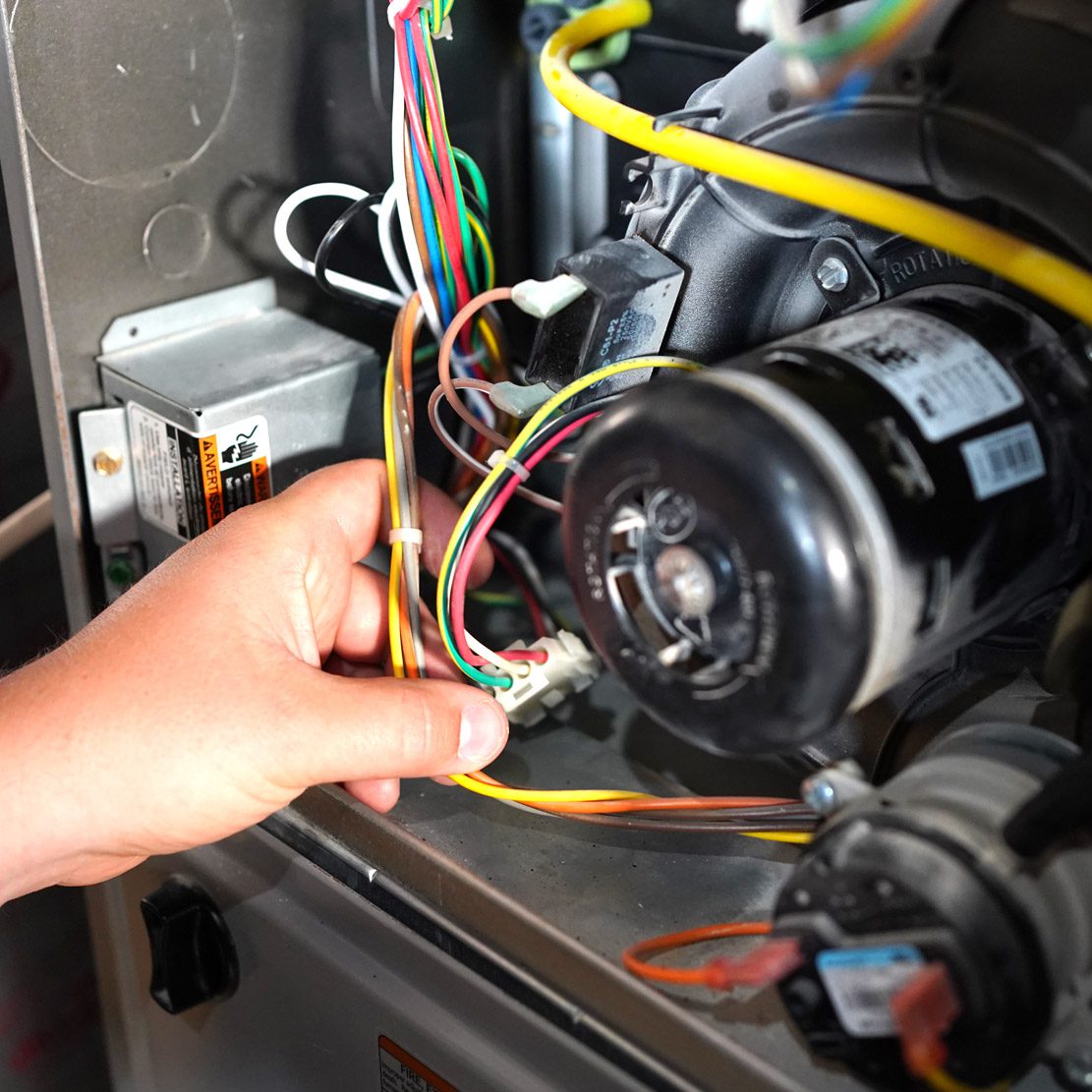 Why is Heating System Maintenance so Essential?
Living here in the Greater Miami Valley area through any number of years gives one an understanding of how harsh and cold it can become during the wintertime. In the fall, when the cold months begin setting in and the weather changes, homeowners here in Montgomery County should begin testing their furnaces and other home heating equipment to make sure everything's still in good working order and able to perform adequately throughout the cold season.
Because we don't want anyone encountering HVAC problems during an Ohio winter, especially homeowners who have families and children in the home, we encourage residents to have maintenance performed. This way, if your home heating system is showing signs of old age or if it's become outdated and needs work — our friendly certified heating technicians here at Greater Dayton Furnace & Air Conditioning can help.
Installation is Quick & Easy!
If you have a heating system that needs replacement, call us first. We are your local, trusted team for furnace replacement and installation. If you need a new heating system, you have a lot of options to select from when you call us for installation. We carry products from industry-leading manufacturers such as Lennox, and more. Our experienced heating experts can assist you in deciding which option will be best for your specific situation. Whether you want to look into electric heat pumps or would prefer a natural gas furnace, we can help. Our technicians will provide knowledgeable options to help you choose the best heating replacement option.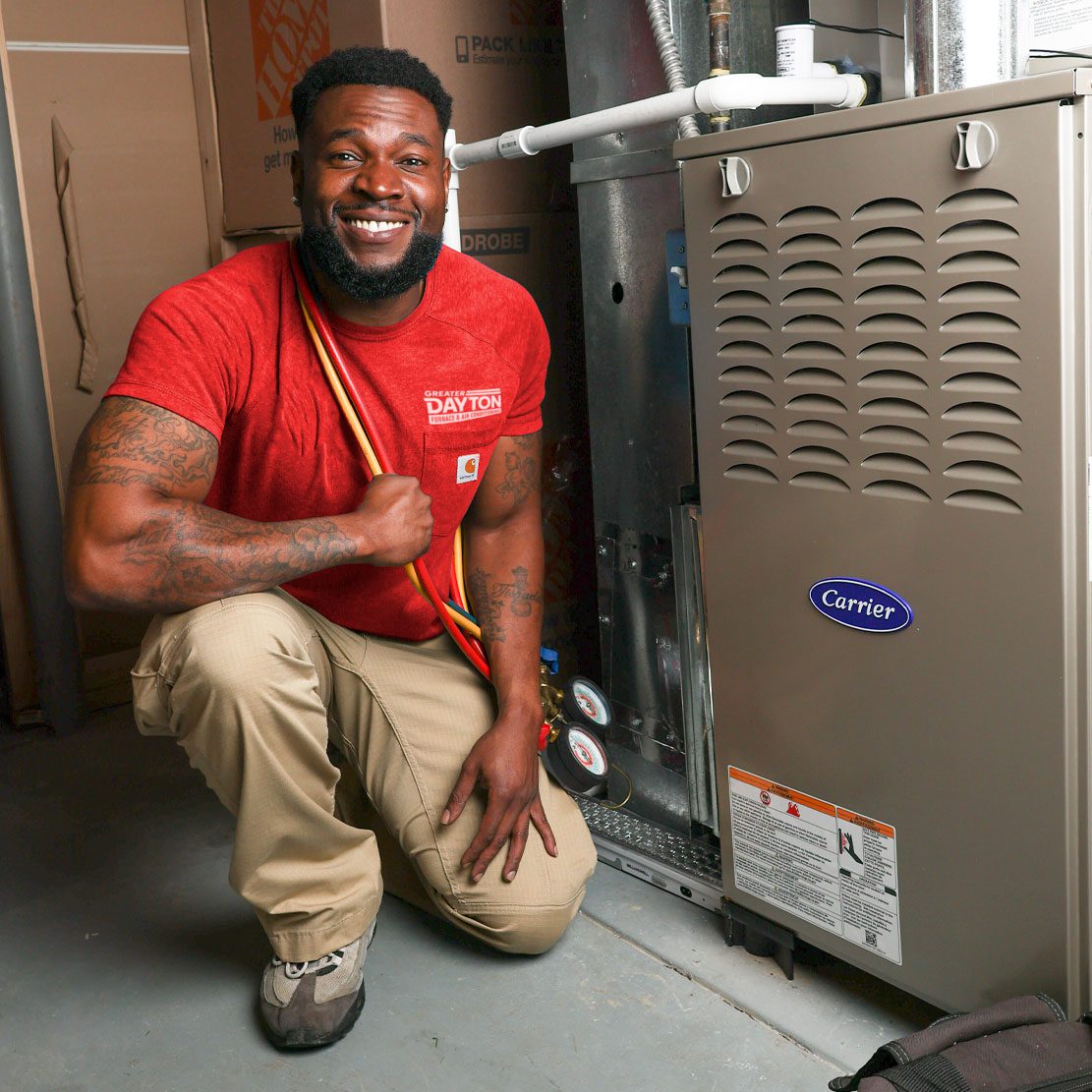 We Service All HVAC Brands
If it's an HVAC system, we can service it! Some of the name brands you might have on your HVAC equipment include big names like: Carrier, Amana, American Standard, Bryant, Armstrong, Goodman, Coleman, Comfort-Aire, Frigidaire, Kelvinator, LG, Lennox, Maytag, Mitsubishi, Rudd, Rheem, Tempstar, Trane, York and Westinghouse. With all the brands we carry and install, the HVAC equipment manufacturers extend a 10-year warranty on all the parts and equipment that go with their home HVAC equipment.
HVAC FINANCING
Buy Today, Pay Over Time with HVAC Financing
Are you trying to replace a furnace, A/C unit, or residential HVAC system and need help with home comfort system finance options or credit options to cover the cost of installation, HVAC replacement or repairs? See our amazing HVAC finance programs and credit options we have available below! We've partnered up with several financial institutions to help our customers keep their homes comfortable year-round.
With our credit options, you can enjoy optimal comfort in your home now by making affordable monthly payments, regular installments, until the equipment is paid off over time. By utilizing a multitude of lenders and financial institutions, our HVAC finance options here are second to none.
Why Choose Greater Dayton Furnace & Air Conditioning in Dayton, Ohio & Surrounding Areas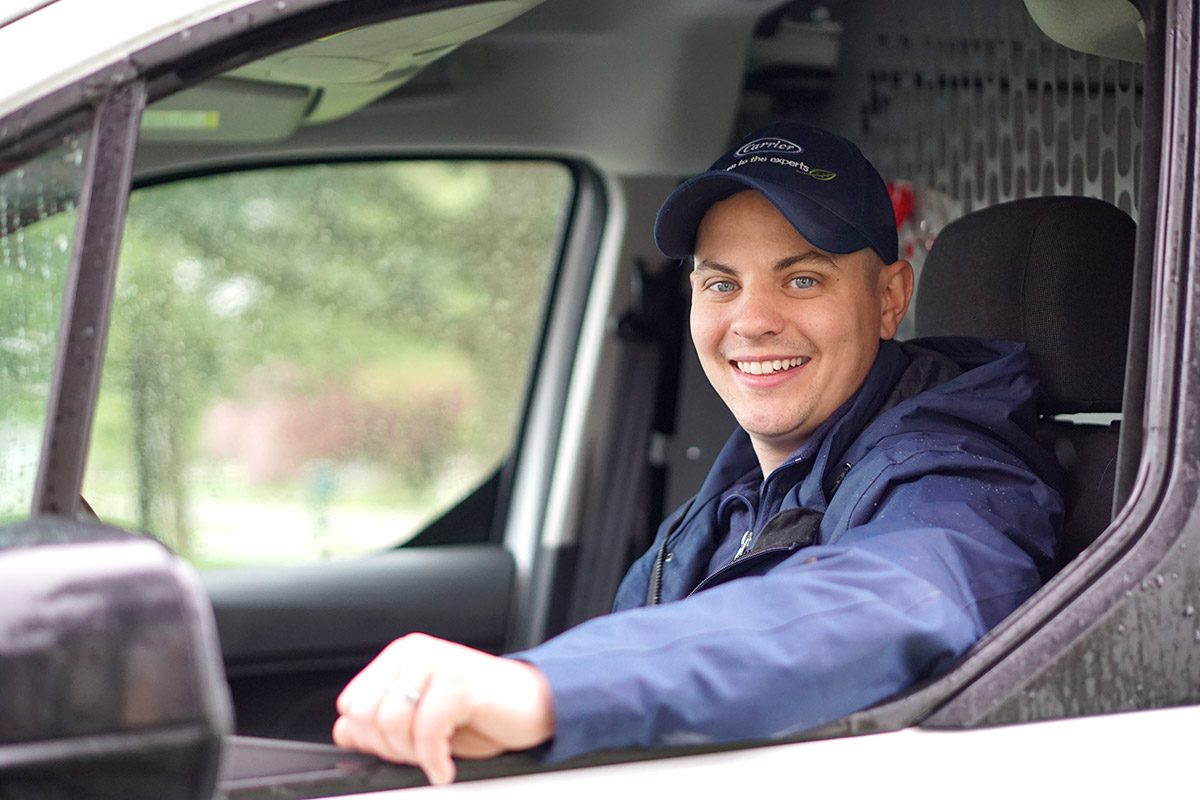 If you're looking for a home heating and cooling team you can trust, you need look no further than Greater Dayton Furnace & Air Conditioning — where our mission is your comfort.
Because we are always here and ready when you need us, all you have to do is give us a call. Trust us, we've seen it all. No job is too big or too small. Our home heating and cooling specialists have the low prices you want, the high-quality HVAC services you need and the superior home comfort you deserve.
We are fully insured,
NATE-certified
, and we have a long proven track-record of superior customer care. On top of that, we always guarantee customer satisfaction and stand behind every job we do. We offer homeowners in the Dayton, Montgomery and Cuyahoga County areas 24-hour emergency HVAC services 365 days a year, including weekends and holidays. We sell, install, service and repair all the major brands of home heating and cooling equipment (
heat pumps
,
furnaces
, heating systems and
air conditioners
) with the latest cutting-edge HVAC technology. When you call us out to your Central Ohio area home to work on your heater or A/C or install a new HVAC system, you are treated with the utmost professionalism, the utmost care and friendliness by a tried-and-tested employee of our family company who's state-certified and who we have vetted, drug tested, and screened above and beyond the state's requirements. The reason we screen our employees like this, and train them further in house, is because we want to make sure we are sending you the absolute best the local HVAC industry has to offer.
And we don't stop there. Because home comfort is our calling, we want you to live in comfort all year long. So pick up that phone. With us, comfort is always a fast and easy phone call away.
Call us today at (937) 412-2939 or click here to schedule an affordable HVAC service today.